Venator Capital Management Ltd. boosted its position in Orgenesis Inc (OTCMKTS:ORGS) by 64.1% in the second quarter, HoldingsChannel.com reports. The institutional investor owned 305,000 shares of the company's stock after purchasing an additional 119,123 shares during the period. Orgenesis makes up approximately 1.3% of Venator Capital Management Ltd.'s holdings, making the stock its 25th largest holding. Venator Capital Management Ltd.'s holdings in Orgenesis were worth $1,357,000 at the end of the most recent reporting period.
Separately, Delek Group Ltd. purchased a new stake in Orgenesis in the second quarter worth $278,000.
OTCMKTS:ORGS traded down $0.06 during trading hours on Monday, reaching $4.48. The stock had a trading volume of 10,119 shares, compared to its average volume of 28,660. The stock has a 50 day simple moving average of $4.55 and a 200 day simple moving average of $4.62. Orgenesis Inc has a 12-month low of $3.78 and a 12-month high of $9.25.
Orgenesis (OTCMKTS:ORGS) last released its earnings results on Monday, August 12th. The company reported ($0.36) earnings per share (EPS) for the quarter, missing the Zacks' consensus estimate of ($0.10) by ($0.26). The business had revenue of $7.76 million during the quarter, compared to analyst estimates of $6.38 million.
Separately, Zacks Investment Research raised Orgenesis from a "sell" rating to a "hold" rating in a research report on Wednesday, July 17th.
Orgenesis Profile
Orgenesis Inc is a regenerative therapy company. The Company operates through two segments: Contract Development and Manufacturing Organization (CDMO) and Cellular Therapy Business (CTB). The CDMO activity is operated by the Company's subsidiary, MaSTherCell SA, which specializes in cell therapy development for advanced medicinal products.
Featured Article: Return on Investment (ROI)
Want to see what other hedge funds are holding ORGS? Visit HoldingsChannel.com to get the latest 13F filings and insider trades for Orgenesis Inc (OTCMKTS:ORGS).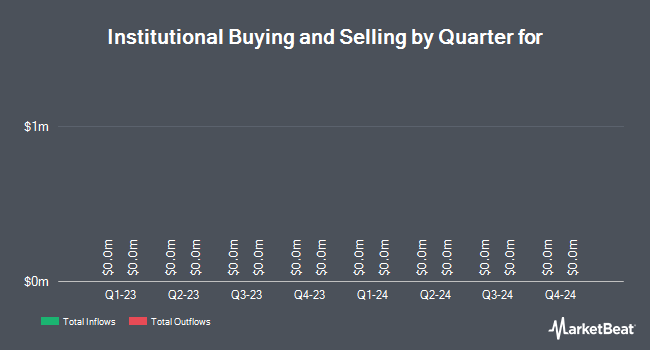 Receive News & Ratings for Orgenesis Daily - Enter your email address below to receive a concise daily summary of the latest news and analysts' ratings for Orgenesis and related companies with MarketBeat.com's FREE daily email newsletter.