Sun Communities (NYSE:SUI) updated its second quarter earnings guidance on Monday. The company provided earnings per share guidance of $1.03-1.06 for the period, compared to the Thomson Reuters consensus earnings per share estimate of $1.06. Sun Communities also updated its FY18 guidance to $4.48-4.58 EPS.
Several equities analysts recently issued reports on the company. Zacks Investment Research lowered Sun Communities from a buy rating to a hold rating and set a $102.00 price target on the stock. in a research note on Thursday, April 12th. ValuEngine upgraded Sun Communities from a hold rating to a buy rating in a research note on Thursday, March 15th. BMO Capital Markets set a $97.00 price target on Sun Communities and gave the company a buy rating in a research note on Wednesday, February 21st. Finally, Robert W. Baird upgraded Sun Communities from a neutral rating to an outperform rating in a research note on Wednesday, February 7th. Two investment analysts have rated the stock with a hold rating and six have issued a buy rating to the company's stock. The company currently has a consensus rating of Buy and a consensus target price of $94.83.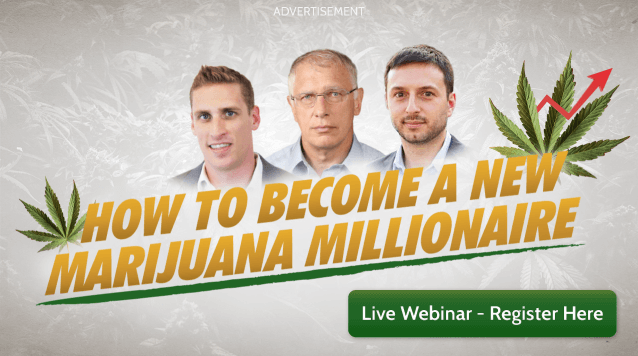 Shares of SUI stock traded up $0.23 during trading hours on Monday, hitting $91.54. The company had a trading volume of 333,166 shares, compared to its average volume of 417,414. Sun Communities has a 12 month low of $80.12 and a 12 month high of $96.08. The firm has a market cap of $7,293.42, a P/E ratio of 21.95, a P/E/G ratio of 3.19 and a beta of 0.11.
Sun Communities (NYSE:SUI) last released its quarterly earnings data on Wednesday, April 25th. The real estate investment trust reported $1.14 earnings per share for the quarter, beating the consensus estimate of $0.38 by $0.76. Sun Communities had a return on equity of 2.98% and a net margin of 8.01%. The company had revenue of $259.90 million for the quarter, compared to analyst estimates of $242.51 million. During the same period in the prior year, the company posted $1.10 EPS. The company's revenue was up 10.9% compared to the same quarter last year. research analysts expect that Sun Communities will post 4.54 earnings per share for the current fiscal year.
The business also recently disclosed a quarterly dividend, which was paid on Monday, April 16th. Stockholders of record on Thursday, March 29th were paid a $0.71 dividend. This is a positive change from Sun Communities's previous quarterly dividend of $0.67. This represents a $2.84 annualized dividend and a dividend yield of 3.10%. The ex-dividend date was Wednesday, March 28th. Sun Communities's dividend payout ratio is currently 68.11%.
In other news, Director Clunet R. Lewis sold 2,200 shares of the company's stock in a transaction that occurred on Friday, February 23rd. The stock was sold at an average price of $87.84, for a total value of $193,248.00. Following the sale, the director now directly owns 19,400 shares in the company, valued at approximately $1,704,096. The transaction was disclosed in a filing with the SEC, which is available at the SEC website. Corporate insiders own 3.69% of the company's stock.
TRADEMARK VIOLATION WARNING: This article was originally published by The Lincolnian Online and is the sole property of of The Lincolnian Online. If you are reading this article on another website, it was stolen and republished in violation of United States & international copyright law. The legal version of this article can be read at https://www.thelincolnianonline.com/2018/04/23/sun-communities-sui-updates-q2-earnings-guidance.html.
About Sun Communities
Sun Communities, Inc provides real estate management services. The company operates through the following segments: Real Property Operations and Home Sales & Rentals. The Real Property Operations segment owns, operates, and develops manufacture housing communities and recreational vehicle communities throughout the United States and is in the business of acquiring, operating, and expanding manufactured housing and recreational vehicle communities.
Receive News & Ratings for Sun Communities Daily - Enter your email address below to receive a concise daily summary of the latest news and analysts' ratings for Sun Communities and related companies with MarketBeat.com's FREE daily email newsletter.