TD Securities downgraded shares of Hudbay Minerals (TSE:HBM) (NYSE:HBM) from an action list buy rating to a buy rating in a report issued on Tuesday. The firm currently has C$14.50 price target on the mining company's stock, down from their prior price target of C$15.00.
A number of other research firms have also weighed in on HBM. National Bank Financial lowered shares of Hudbay Minerals from an outperform rating to a sector perform rating and set a C$13.00 target price on the stock. in a report on Thursday, January 18th. CIBC upped their target price on shares of Hudbay Minerals from C$14.00 to C$16.00 in a report on Monday, January 22nd. BMO Capital Markets upped their target price on shares of Hudbay Minerals from C$11.25 to C$12.00 in a report on Tuesday, January 23rd. Eight Capital upped their target price on shares of Hudbay Minerals from C$13.25 to C$13.75 in a report on Friday, January 19th. Finally, Scotiabank decreased their target price on shares of Hudbay Minerals from C$14.50 to C$14.00 and set a focus stock rating on the stock in a report on Thursday, February 22nd. Two research analysts have rated the stock with a hold rating, eight have given a buy rating and one has given a strong buy rating to the company's stock. The stock presently has an average rating of Buy and an average target price of C$12.95.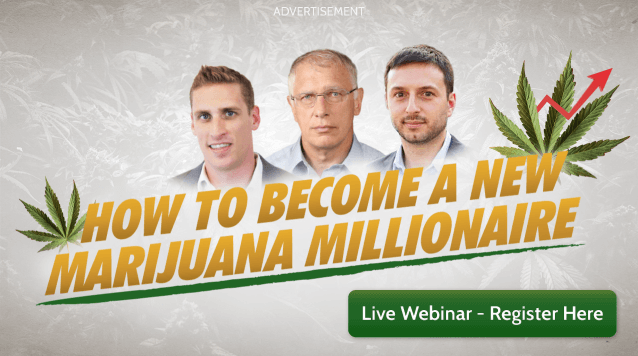 Shares of HBM stock opened at C$9.39 on Tuesday. Hudbay Minerals has a 12 month low of C$6.13 and a 12 month high of C$12.65.
Hudbay Minerals (TSE:HBM) (NYSE:HBM) last posted its earnings results on Wednesday, February 21st. The mining company reported C$0.33 earnings per share for the quarter, missing the Zacks' consensus estimate of C$0.34 by C($0.01). The firm had revenue of C$526.00 million for the quarter, compared to the consensus estimate of C$513.30 million. Hudbay Minerals had a return on equity of 19.07% and a net margin of 24.07%.
The business also recently declared a Semi-Annual dividend, which was paid on Thursday, March 29th. Stockholders of record on Friday, March 9th were issued a $0.01 dividend. This represents a dividend yield of 0.1%. The ex-dividend date was Thursday, March 8th.
In other news, insider Gmt Capital Corp sold 29,200 shares of the stock in a transaction on Monday, January 22nd. The shares were sold at an average price of C$9.29, for a total value of C$271,268.00. Insiders sold a total of 105,500 shares of company stock worth $875,109 in the last three months.
ILLEGAL ACTIVITY NOTICE: This story was first reported by The Lincolnian Online and is the sole property of of The Lincolnian Online. If you are reading this story on another site, it was copied illegally and reposted in violation of United States and international copyright & trademark law. The original version of this story can be viewed at https://www.thelincolnianonline.com/2018/04/21/hudbay-minerals-hbm-cut-to-buy-at-td-securities-2.html.
About Hudbay Minerals
Hudbay Minerals Inc is a Canada-based mining company. The Company is engaged in the production of copper concentrate, consisting of copper, gold and silver, as well as zinc metal. The Company is focused on the discovery, production and marketing of base and precious metals. The Company has assets in North and South America.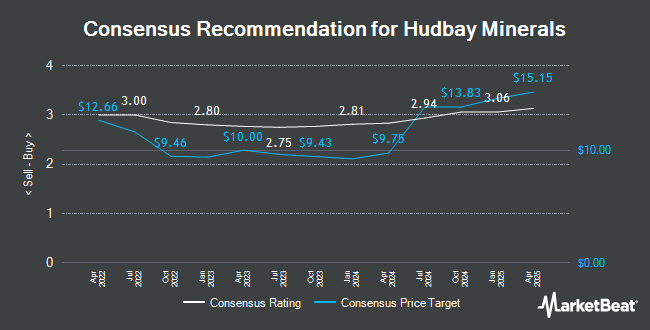 Receive News & Ratings for Hudbay Minerals Daily - Enter your email address below to receive a concise daily summary of the latest news and analysts' ratings for Hudbay Minerals and related companies with MarketBeat.com's FREE daily email newsletter.