SUMCO (OTCMKTS:SUOPY) was upgraded by analysts at ValuEngine from a "hold" rating to a "buy" rating in a research note issued on Wednesday, April 11th.
Separately, Zacks Investment Research downgraded shares of SUMCO from a "buy" rating to a "hold" rating in a research report on Tuesday, January 30th.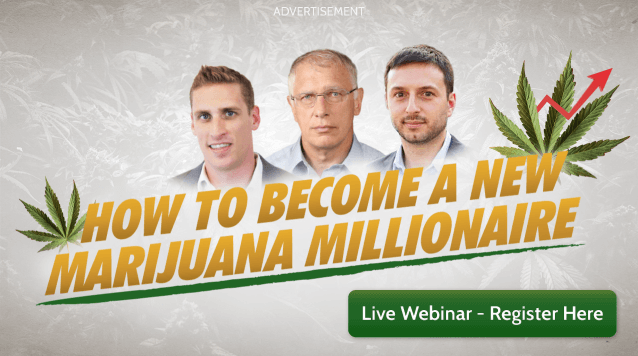 Shares of OTCMKTS:SUOPY opened at $50.70 on Wednesday. The stock has a market capitalization of $7,434.80, a P/E ratio of 45.27 and a beta of 2.42. SUMCO has a fifty-two week low of $28.43 and a fifty-two week high of $57.91. The company has a debt-to-equity ratio of 0.46, a quick ratio of 1.41 and a current ratio of 3.32.
WARNING: This report was first posted by The Lincolnian Online and is the property of of The Lincolnian Online. If you are reading this report on another website, it was stolen and reposted in violation of United States and international copyright & trademark law. The original version of this report can be viewed at https://www.thelincolnianonline.com/2018/04/20/sumco-suopy-stock-rating-upgraded-by-valuengine.html.
SUMCO Company Profile
SUMCO Corporation, together with its subsidiaries, manufactures and sells silicon wafers for the semiconductor industry in Japan, North America, Asia, and Europe. It offers monocrystalline ingots, polished wafers, annealed wafers, epitaxial wafers, junction isolated wafers, silicon-on-insulator wafers, and reclaimed polished wafers.
To view ValuEngine's full report, visit ValuEngine's official website.
Receive News & Ratings for SUMCO Daily - Enter your email address below to receive a concise daily summary of the latest news and analysts' ratings for SUMCO and related companies with MarketBeat.com's FREE daily email newsletter.