Clearwater Paper (NYSE:CLW) announced its quarterly earnings data on Thursday. The basic materials company reported $0.31 EPS for the quarter, missing the Zacks' consensus estimate of $0.62 by ($0.31), Bloomberg Earnings reports. Clearwater Paper had a net margin of 5.63% and a return on equity of 7.12%. During the same period in the prior year, the business earned $0.64 earnings per share.
CLW traded down $15.00 during mid-day trading on Friday, reaching $25.45. The stock had a trading volume of 264,385 shares, compared to its average volume of 114,536. The firm has a market capitalization of $663.67, a price-to-earnings ratio of 12.72, a PEG ratio of 2.75 and a beta of 0.98. The company has a debt-to-equity ratio of 0.99, a quick ratio of 0.45 and a current ratio of 1.08. Clearwater Paper has a 52 week low of $25.35 and a 52 week high of $55.80.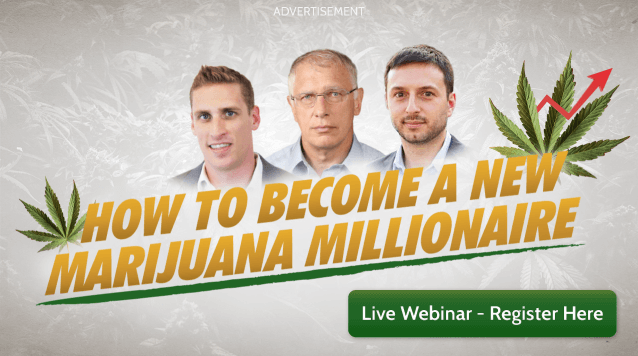 In other news, VP Michael S. Gadd sold 5,368 shares of the stock in a transaction on Friday, February 16th. The stock was sold at an average price of $37.68, for a total value of $202,266.24. Following the transaction, the vice president now owns 11,712 shares of the company's stock, valued at approximately $441,308.16. The transaction was disclosed in a document filed with the SEC, which is accessible through the SEC website. 2.72% of the stock is currently owned by company insiders.
CLW has been the topic of a number of recent research reports. Zacks Investment Research upgraded Clearwater Paper from a "hold" rating to a "buy" rating and set a $43.00 price objective on the stock in a research report on Wednesday, March 14th. Royal Bank of Canada reiterated a "hold" rating and issued a $35.00 price objective on shares of Clearwater Paper in a research report on Friday. Sidoti lowered Clearwater Paper from a "buy" rating to a "neutral" rating in a research report on Friday. Finally, ValuEngine lowered Clearwater Paper from a "hold" rating to a "sell" rating in a research report on Monday, April 2nd. Two investment analysts have rated the stock with a sell rating, three have given a hold rating and two have given a buy rating to the stock. The stock currently has an average rating of "Hold" and an average target price of $38.50.
TRADEMARK VIOLATION WARNING: "Clearwater Paper (CLW) Announces Earnings Results" was originally published by The Lincolnian Online and is the sole property of of The Lincolnian Online. If you are accessing this piece on another publication, it was illegally stolen and reposted in violation of international copyright legislation. The original version of this piece can be accessed at https://www.thelincolnianonline.com/2018/04/20/clearwater-paper-clw-releases-quarterly-earnings-results-misses-expectations-by-0-41-eps.html.
Clearwater Paper Company Profile
Clearwater Paper Corporation produces and sells produces and sells private label tissue and bleached paperboard products in the United States and internationally. It operates in two segments, Consumer Products, and Pulp and Paperboard. The Consumer Products segment manufactures and sells a line of at-home tissue products, including bathroom tissues, paper towels, facial tissues, and napkins; recycled fiber value grade products; and away-from-home products, such as conventional one- and two-ply bath tissues, two-ply paper towels, hard wound towels, and dispenser napkins.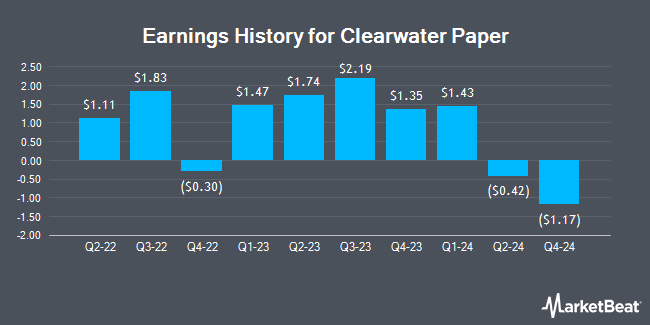 Receive News & Ratings for Clearwater Paper Daily - Enter your email address below to receive a concise daily summary of the latest news and analysts' ratings for Clearwater Paper and related companies with MarketBeat.com's FREE daily email newsletter.