Suncor Energy (TSE:SU) (NYSE:SU) has been given a consensus rating of "Buy" by the fourteen analysts that are covering the company, MarketBeat reports. Two investment analysts have rated the stock with a hold recommendation and five have issued a buy recommendation on the company. The average 1 year price target among brokers that have updated their coverage on the stock in the last year is C$52.15.
A number of equities analysts have recently issued reports on the company. CSFB increased their target price on Suncor Energy from C$51.00 to C$56.00 in a report on Friday, April 13th. Wells Fargo increased their target price on Suncor Energy from C$60.00 to C$63.00 in a report on Thursday, April 12th. Barclays increased their target price on Suncor Energy from C$50.00 to C$52.00 in a report on Friday, February 9th. Royal Bank of Canada increased their target price on Suncor Energy from C$49.00 to C$52.00 in a report on Friday, February 9th. Finally, TD Securities upgraded Suncor Energy from a "hold" rating to a "buy" rating and set a C$52.00 price target on the stock in a research report on Friday, February 9th.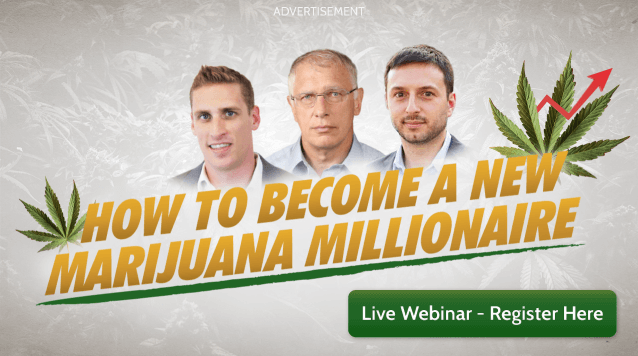 In related news, Director Dominic D'alessandro purchased 30,000 shares of Suncor Energy stock in a transaction dated Wednesday, February 14th. The shares were acquired at an average cost of C$42.20 per share, for a total transaction of C$1,266,000.00. Also, insider Steven Walter Williams sold 800 shares of the firm's stock in a transaction on Tuesday, February 20th. The stock was sold at an average price of C$44.03, for a total value of C$35,224.00.
Shares of SU traded up C$0.04 during mid-day trading on Friday, reaching C$48.61. The company had a trading volume of 755,501 shares, compared to its average volume of 3,180,146. Suncor Energy has a twelve month low of C$36.09 and a twelve month high of C$49.00.
Suncor Energy (TSE:SU) (NYSE:SU) last issued its earnings results on Thursday, February 8th. The company reported C$0.79 earnings per share (EPS) for the quarter, topping the Zacks' consensus estimate of C$0.68 by C$0.11. Suncor Energy had a return on equity of 12.21% and a net margin of 15.36%. The business had revenue of C$9.04 billion during the quarter, compared to analysts' expectations of C$8 billion.
The company also recently disclosed a quarterly dividend, which was paid on Monday, March 26th. Shareholders of record on Monday, March 5th were given a $0.36 dividend. This represents a $1.44 dividend on an annualized basis and a yield of 2.96%. This is a positive change from Suncor Energy's previous quarterly dividend of $0.32. The ex-dividend date of this dividend was Friday, March 2nd.
COPYRIGHT VIOLATION NOTICE: This story was originally published by The Lincolnian Online and is owned by of The Lincolnian Online. If you are reading this story on another domain, it was illegally copied and reposted in violation of US & international copyright law. The legal version of this story can be read at https://www.thelincolnianonline.com/2018/04/20/brokerages-set-suncor-energy-su-pt-at-52-15.html.
About Suncor Energy
Suncor Energy Inc operates as an integrated energy company. The company primarily focuses on developing petroleum resource basins in Canada's Athabasca oil sands; explores, acquires, develops, produces, and markets crude oil and natural gas in Canada and internationally; transports and refines crude oil; markets petroleum and petrochemical products primarily in Canada.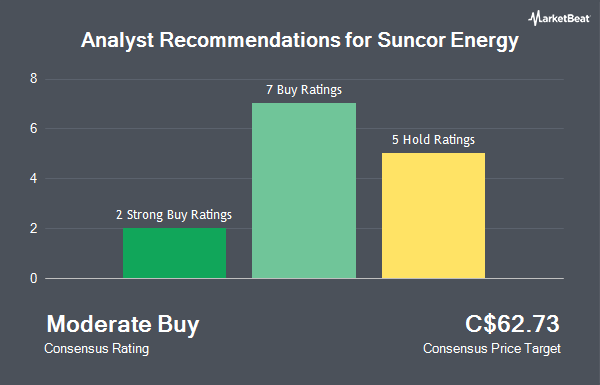 Receive News & Ratings for Suncor Energy Daily - Enter your email address below to receive a concise daily summary of the latest news and analysts' ratings for Suncor Energy and related companies with MarketBeat.com's FREE daily email newsletter.