Equities analysts expect Pacific Coast Oil Trust (NYSE:ROYT) to report earnings per share of $0.06 for the current quarter, Zacks Investment Research reports. Zero analysts have provided estimates for Pacific Coast Oil Trust's earnings. The firm is scheduled to issue its next quarterly earnings results on Tuesday, May 1st.
According to Zacks, analysts expect that Pacific Coast Oil Trust will report full-year earnings of $0.16 per share for the current year. For the next fiscal year, analysts anticipate that the firm will post earnings of $0.11 per share. Zacks' earnings per share averages are an average based on a survey of sell-side analysts that cover Pacific Coast Oil Trust.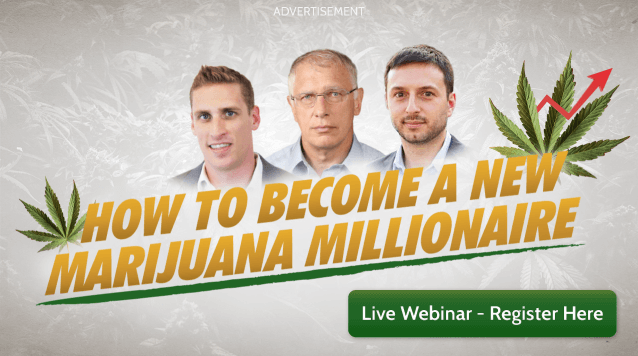 Separately, Zacks Investment Research lowered Pacific Coast Oil Trust from a "hold" rating to a "sell" rating in a research report on Wednesday, January 17th.
Shares of NYSE:ROYT traded up $0.01 during midday trading on Friday, reaching $2.19. The company had a trading volume of 106,285 shares, compared to its average volume of 194,656. Pacific Coast Oil Trust has a 1-year low of $1.36 and a 1-year high of $2.75. The firm has a market capitalization of $83.72, a price-to-earnings ratio of 218.00 and a beta of 2.22.
The business also recently declared a monthly dividend, which will be paid on Monday, April 23rd. Investors of record on Monday, April 9th will be given a $0.0223 dividend. The ex-dividend date of this dividend is Friday, April 6th. This represents a $0.27 dividend on an annualized basis and a dividend yield of 12.19%. Pacific Coast Oil Trust's dividend payout ratio (DPR) is 2,700.00%.
COPYRIGHT VIOLATION NOTICE: This piece was first published by The Lincolnian Online and is owned by of The Lincolnian Online. If you are accessing this piece on another website, it was stolen and reposted in violation of international copyright & trademark legislation. The correct version of this piece can be read at https://www.thelincolnianonline.com/2018/04/20/0-06-earnings-per-share-expected-for-pacific-coast-oil-trust-royt-this-quarter.html.
Pacific Coast Oil Trust Company Profile
Pacific Coast Oil Trust acquires and holds net profits and royalty interests in various oil and natural gas properties located in California. Its properties include Orcutt properties located in the Santa Maria Basin; and West Pico, East Coyote, and Sawtelle properties located in the Los Angeles Basin of California.
Get a free copy of the Zacks research report on Pacific Coast Oil Trust (ROYT)
For more information about research offerings from Zacks Investment Research, visit Zacks.com
Receive News & Ratings for Pacific Coast Oil Trust Daily - Enter your email address below to receive a concise daily summary of the latest news and analysts' ratings for Pacific Coast Oil Trust and related companies with MarketBeat.com's FREE daily email newsletter.