Smurfit Kappa Group (OTCMKTS:SMFKY) was downgraded by Zacks Investment Research from a "buy" rating to a "hold" rating in a report released on Wednesday, April 11th.
According to Zacks, "Smurfit Kappa Group PLC operates as a paper and paperboard manufacturer and converter. It also engages in the manufacturing, distribution and selling of containerboard, corrugated containers and other paper-based packaging products, such as solid board, graphic board and bag-in-box. The company's operating segments consists of Europe and Americas. Europe segment includes a system of mills and plants which primarily produces containerboard. Americas segment comprises forestry, paper, corrugated, paper sack and folding carton activities. Smurfit Kappa Group PLC is headquartered in Dublin, Ireland. "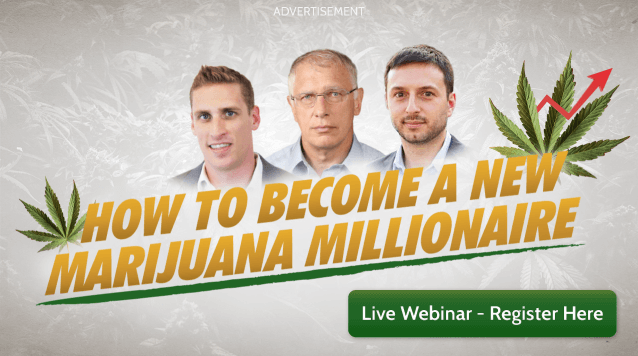 A number of other brokerages have also recently weighed in on SMFKY. Goldman Sachs restated a "neutral" rating on shares of Smurfit Kappa Group in a report on Wednesday, March 7th. ValuEngine upgraded shares of Smurfit Kappa Group from a "hold" rating to a "buy" rating in a report on Friday, February 2nd.
SMFKY stock opened at $45.51 on Wednesday. Smurfit Kappa Group has a 1 year low of $24.71 and a 1 year high of $45.51. The stock has a market capitalization of $10,312.07, a P/E ratio of 21.55 and a beta of -0.59. The company has a quick ratio of 0.89, a current ratio of 1.21 and a debt-to-equity ratio of 1.07.
Smurfit Kappa Group (OTCMKTS:SMFKY) last released its quarterly earnings results on Wednesday, February 7th. The company reported $0.59 earnings per share (EPS) for the quarter, missing the Zacks' consensus estimate of $0.68 by ($0.09). The company had revenue of $2.60 billion during the quarter, compared to the consensus estimate of $2.55 billion. Smurfit Kappa Group had a return on equity of 16.69% and a net margin of 4.93%. equities analysts anticipate that Smurfit Kappa Group will post 2.74 earnings per share for the current fiscal year.
COPYRIGHT VIOLATION WARNING: This piece of content was originally posted by The Lincolnian Online and is the property of of The Lincolnian Online. If you are viewing this piece of content on another website, it was stolen and republished in violation of international copyright and trademark laws. The correct version of this piece of content can be read at https://www.thelincolnianonline.com/2018/04/19/smurfit-kappa-group-smfky-downgraded-by-zacks-investment-research-to-hold.html.
Smurfit Kappa Group Company Profile
Smurfit Kappa Group plc, together with its subsidiaries, manufactures, distributes, and sells paper-based packaging products. The company operates through two segments, Europe and the Americas. It offers containerboards, corrugated containers, and other paper-based packaging products, such as solid boards, graphic boards, and bag-in-box.
Get a free copy of the Zacks research report on Smurfit Kappa Group (SMFKY)
For more information about research offerings from Zacks Investment Research, visit Zacks.com
Receive News & Ratings for Smurfit Kappa Group Daily - Enter your email address below to receive a concise daily summary of the latest news and analysts' ratings for Smurfit Kappa Group and related companies with MarketBeat.com's FREE daily email newsletter.