Yamana Gold (TSE:YRI) (NYSE:AUY) Director Peter Marrone bought 50,000 shares of the business's stock in a transaction on Tuesday, April 10th. The stock was bought at an average price of C$3.59 per share, for a total transaction of C$179,500.00.
Shares of TSE YRI opened at C$3.74 on Thursday. Yamana Gold has a one year low of C$2.84 and a one year high of C$4.69.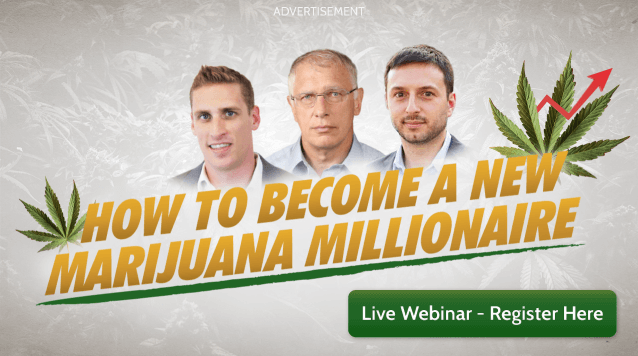 Yamana Gold (TSE:YRI) (NYSE:AUY) last announced its quarterly earnings results on Thursday, February 15th. The company reported C$0.08 earnings per share (EPS) for the quarter, beating the Thomson Reuters' consensus estimate of C$0.04 by C$0.04. The business had revenue of C$608.11 million during the quarter. Yamana Gold had a negative return on equity of 17.87% and a negative net margin of 41.69%.
The business also recently announced a quarterly dividend, which was paid on Friday, April 13th. Investors of record on Thursday, March 29th were issued a $0.006 dividend. The ex-dividend date was Wednesday, March 28th. This represents a $0.02 annualized dividend and a yield of 0.64%.
YRI has been the topic of a number of research analyst reports. National Bank Financial lifted their target price on Yamana Gold from C$4.75 to C$5.00 and gave the stock a "sector perform" rating in a report on Friday, January 12th. Canaccord Genuity lifted their price target on Yamana Gold from C$5.25 to C$6.00 in a research note on Friday, January 19th. Finally, Royal Bank of Canada lifted their price target on Yamana Gold from C$3.50 to C$4.00 and gave the stock an "outperform" rating in a research note on Wednesday, January 31st.
TRADEMARK VIOLATION WARNING: "Yamana Gold (YRI) Director Peter Marrone Buys 50,000 Shares" was first published by The Lincolnian Online and is the property of of The Lincolnian Online. If you are accessing this article on another domain, it was illegally copied and republished in violation of United States & international copyright and trademark legislation. The correct version of this article can be read at https://www.thelincolnianonline.com/2018/04/19/peter-marrone-buys-50000-shares-of-yamana-gold-inc-yri-stock.html.
About Yamana Gold
Yamana Gold Inc operates as a gold producer with gold production, gold development stage properties, exploration properties, and land positions throughout the Americas, including Canada, Brazil, Chile, and Argentina. It primarily sells precious metals, including gold, silver, and copper. The company was formerly known as Yamana Resources Inc and changed its name to Yamana Gold Inc in July 2003.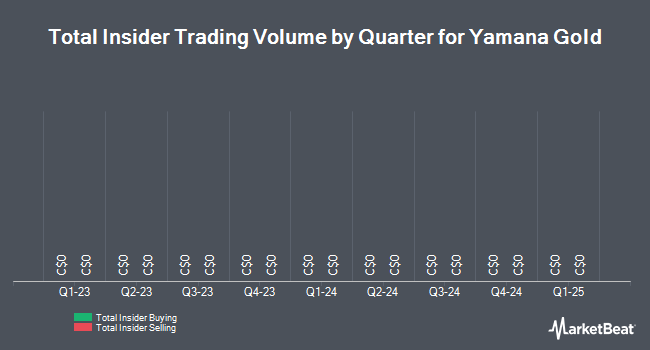 Receive News & Ratings for Yamana Gold Daily - Enter your email address below to receive a concise daily summary of the latest news and analysts' ratings for Yamana Gold and related companies with MarketBeat.com's FREE daily email newsletter.