Mattel (NASDAQ:MAT) is scheduled to be posting its quarterly earnings results on Thursday, April 26th. Analysts expect Mattel to post earnings of ($0.38) per share for the quarter.
Mattel (NASDAQ:MAT) last posted its quarterly earnings data on Thursday, February 1st. The company reported ($0.72) EPS for the quarter, missing the consensus estimate of $0.21 by ($0.93). Mattel had a negative net margin of 21.59% and a negative return on equity of 21.37%. The firm had revenue of $1.61 billion during the quarter, compared to analysts' expectations of $1.69 billion. During the same quarter in the previous year, the company posted $0.52 EPS. Mattel's revenue for the quarter was down 12.2% on a year-over-year basis. On average, analysts expect Mattel to post $0 EPS for the current fiscal year and $0 EPS for the next fiscal year.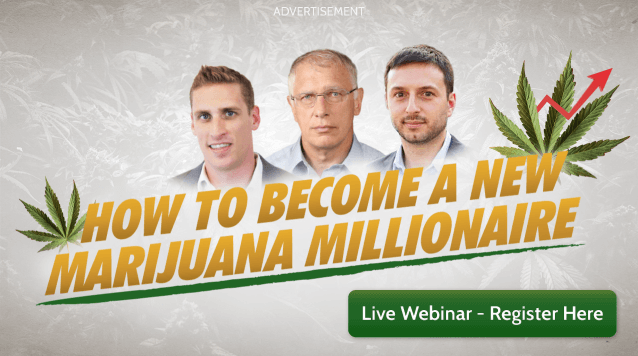 Mattel stock opened at $13.89 on Thursday. Mattel has a 12 month low of $12.71 and a 12 month high of $25.57. The company has a current ratio of 1.92, a quick ratio of 1.55 and a debt-to-equity ratio of 2.28. The company has a market capitalization of $5,063.35, a P/E ratio of -12.86 and a beta of 1.01.
Several equities analysts recently commented on MAT shares. B. Riley started coverage on Mattel in a research note on Thursday, December 21st. They issued a "neutral" rating and a $15.00 price objective on the stock. BidaskClub upgraded Mattel from a "sell" rating to a "hold" rating in a research note on Friday, December 22nd. Zacks Investment Research upgraded Mattel from a "strong sell" rating to a "hold" rating in a research note on Tuesday, December 26th. Stifel Nicolaus reiterated a "hold" rating and issued a $16.00 price objective on shares of Mattel in a research note on Monday, January 29th. Finally, Barclays upped their price objective on Mattel from $15.00 to $16.00 and gave the company an "equal weight" rating in a research note on Monday, February 5th. Two research analysts have rated the stock with a sell rating, eleven have assigned a hold rating and five have given a buy rating to the company's stock. The stock currently has an average rating of "Hold" and a consensus price target of $17.58.
ILLEGAL ACTIVITY NOTICE: "Mattel (MAT) Set to Announce Earnings on Thursday" was published by The Lincolnian Online and is the property of of The Lincolnian Online. If you are viewing this story on another domain, it was stolen and republished in violation of United States and international copyright law. The original version of this story can be accessed at https://www.thelincolnianonline.com/2018/04/19/mattel-mat-set-to-announce-earnings-on-thursday.html.
Mattel Company Profile
Mattel, Inc designs, manufactures, and markets a range of toy products worldwide. The company operates in three segments: North America, International, and American Girl. It offers Mattel Girls & Boys branded products, including Barbie dolls and accessories, Monster High, DC Super Hero Girls, Enchantimals, Polly Pocket, Hot Wheels and Matchbox vehicles and play sets, CARS, DC Comics, WWE Wrestling, Minecraft, Toy Story, and games and puzzles.
Receive News & Ratings for Mattel Daily - Enter your email address below to receive a concise daily summary of the latest news and analysts' ratings for Mattel and related companies with MarketBeat.com's FREE daily email newsletter.