Invesco (NYSE:IVZ) will release its earnings data before the market opens on Thursday, April 26th. Analysts expect Invesco to post earnings of $0.67 per share for the quarter.
Invesco (NYSE:IVZ) last announced its quarterly earnings results on Wednesday, January 31st. The asset manager reported $0.73 earnings per share (EPS) for the quarter, beating the consensus estimate of $0.70 by $0.03. Invesco had a return on equity of 13.20% and a net margin of 21.85%. The firm had revenue of $1 billion during the quarter, compared to the consensus estimate of $982.86 million. During the same period in the prior year, the firm earned $0.59 EPS. The firm's quarterly revenue was up 16.3% compared to the same quarter last year. On average, analysts expect Invesco to post $3 EPS for the current fiscal year and $3 EPS for the next fiscal year.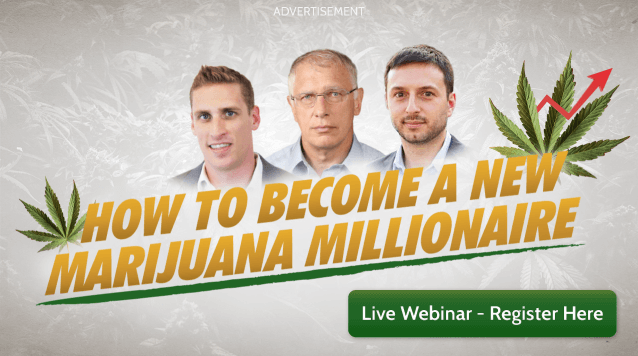 Shares of NYSE IVZ opened at $31.11 on Thursday. Invesco has a 12-month low of $30.19 and a 12-month high of $38.43. The firm has a market capitalization of $12,560.49, a P/E ratio of 11.52, a P/E/G ratio of 1.01 and a beta of 1.71. The company has a debt-to-equity ratio of 0.77, a current ratio of 1.55 and a quick ratio of 1.55.
In other Invesco news, Director Sarah Beshar bought 2,970 shares of the stock in a transaction dated Tuesday, February 27th. The stock was bought at an average cost of $33.32 per share, for a total transaction of $98,960.40. Following the completion of the purchase, the director now directly owns 8,837 shares of the company's stock, valued at $294,448.84. The acquisition was disclosed in a legal filing with the SEC, which is accessible through this hyperlink. Also, insider Kevin M. Carome sold 25,000 shares of the firm's stock in a transaction dated Thursday, February 15th. The shares were sold at an average price of $33.38, for a total value of $834,500.00. The disclosure for this sale can be found here. Insiders have sold 452,860 shares of company stock valued at $15,011,173 over the last 90 days. Insiders own 1.80% of the company's stock.
Several brokerages recently issued reports on IVZ. Keefe, Bruyette & Woods reiterated a "buy" rating and issued a $37.00 price target on shares of Invesco in a report on Wednesday, April 11th. Zacks Investment Research downgraded Invesco from a "hold" rating to a "sell" rating in a report on Wednesday, April 11th. Morgan Stanley lowered their price target on Invesco from $40.00 to $37.00 and set a "hold" rating for the company in a report on Tuesday, April 10th. ValuEngine downgraded Invesco from a "buy" rating to a "hold" rating in a report on Thursday, February 15th. Finally, Deutsche Bank upgraded Invesco from a "hold" rating to a "buy" rating and lowered their price target for the company from $39.00 to $38.00 in a report on Tuesday, February 13th. Two analysts have rated the stock with a sell rating, six have assigned a hold rating and eight have given a buy rating to the stock. The company has an average rating of "Hold" and an average target price of $40.21.
TRADEMARK VIOLATION WARNING: This report was originally published by The Lincolnian Online and is owned by of The Lincolnian Online. If you are reading this report on another site, it was illegally stolen and republished in violation of United States and international copyright laws. The original version of this report can be read at https://www.thelincolnianonline.com/2018/04/19/invesco-ivz-scheduled-to-post-earnings-on-thursday.html.
Invesco Company Profile
Invesco Ltd. is a publicly owned investment manager. The firm provides its services to retail clients, institutional clients, high-net worth clients, public entities, corporations, unions, non-profit organizations, endowments, foundations, pension funds, financial institutions, and sovereign wealth funds.
Receive News & Ratings for Invesco Daily - Enter your email address below to receive a concise daily summary of the latest news and analysts' ratings for Invesco and related companies with MarketBeat.com's FREE daily email newsletter.