Halma (LON:HLMA) had its price target decreased by equities researchers at Morgan Stanley from GBX 1,480 ($21.19) to GBX 1,400 ($20.05) in a research note issued on Wednesday, March 28th. The brokerage currently has an "overweight" rating on the stock. Morgan Stanley's target price would indicate a potential upside of 13.82% from the company's current price.
Several other brokerages have also recently weighed in on HLMA. Liberum Capital reissued a "sell" rating and issued a GBX 945 ($13.53) price objective on shares of Halma in a research note on Thursday, January 18th. JPMorgan Chase boosted their price objective on shares of Halma from GBX 1,055 ($15.11) to GBX 1,060 ($15.18) and gave the stock a "neutral" rating in a research note on Tuesday, November 28th. Deutsche Bank boosted their price objective on shares of Halma from GBX 1,250 ($17.90) to GBX 1,490 ($21.33) and gave the stock a "buy" rating in a research note on Monday, December 4th. Numis Securities reissued a "hold" rating and issued a GBX 1,350 ($19.33) price objective on shares of Halma in a research note on Tuesday, December 5th. Finally, Barclays reaffirmed an "equal weight" rating and set a GBX 1,220 ($17.47) price target on shares of Halma in a research report on Monday, December 18th. Three equities research analysts have rated the stock with a sell rating, four have issued a hold rating and seven have given a buy rating to the stock. Halma currently has a consensus rating of "Hold" and an average price target of GBX 1,230.42 ($17.62).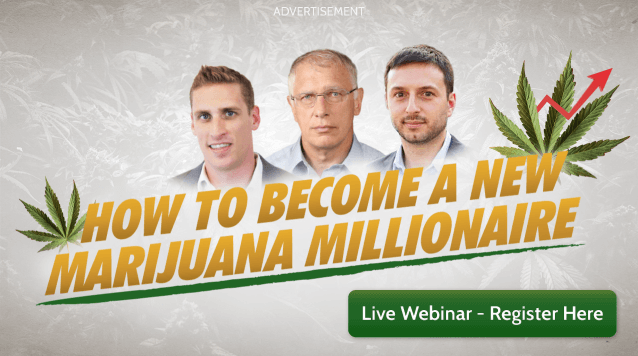 Shares of LON HLMA traded up GBX 15 ($0.21) during midday trading on Wednesday, reaching GBX 1,230 ($17.61). 672,434 shares of the company were exchanged, compared to its average volume of 921,195. Halma has a one year low of GBX 956.50 ($13.70) and a one year high of GBX 1,341 ($19.20).
In related news, insider Carol Chesney acquired 2,000 shares of the company's stock in a transaction dated Monday, March 26th. The shares were purchased at an average price of GBX 1,153 ($16.51) per share, for a total transaction of £23,060 ($33,018.33).
ILLEGAL ACTIVITY WARNING: This news story was first reported by The Lincolnian Online and is the sole property of of The Lincolnian Online. If you are accessing this news story on another domain, it was stolen and reposted in violation of U.S. and international copyright and trademark law. The legal version of this news story can be accessed at https://www.thelincolnianonline.com/2018/04/19/halma-hlma-pt-lowered-to-gbx-1400-at-morgan-stanley.html.
About Halma
Halma plc provides process and infrastructure safety, medical, and environmental and analysis products worldwide. Its Process Safety segment offers safety systems to control hazardous industrial processes and access to dangerous machines; gas detection instruments; pressure management products; key interlocks and interlocking systems; pipeline corrosion monitoring products and systems; and process safety systems.
Receive News & Ratings for Halma Daily - Enter your email address below to receive a concise daily summary of the latest news and analysts' ratings for Halma and related companies with MarketBeat.com's FREE daily email newsletter.