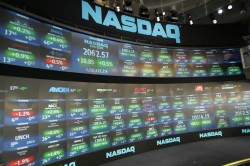 Pharma-Bio Serv (OTCMKTS:PBSV) – Investment analysts at Zacks Investment Research issued their Q3 2018 earnings per share estimates for Pharma-Bio Serv in a report released on Thursday, April 5th, Zacks Investment Research reports. Zacks Investment Research analyst B. Marckx anticipates that the company will earn $0.01 per share for the quarter. Zacks Investment Research also issued estimates for Pharma-Bio Serv's Q4 2018 earnings at $0.00 EPS.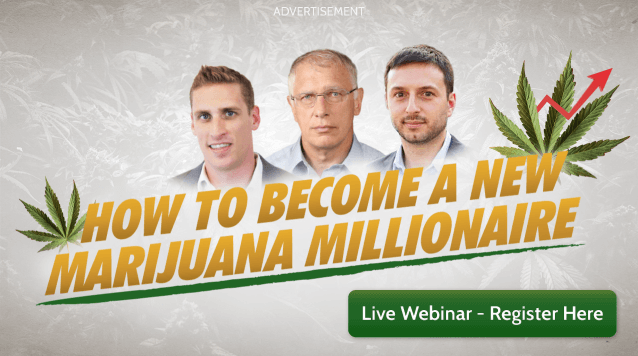 Pharma-Bio Serv (OTCMKTS:PBSV) last announced its quarterly earnings results on Monday, January 29th. The company reported ($0.02) earnings per share for the quarter. Pharma-Bio Serv had a negative net margin of 23.46% and a negative return on equity of 18.22%. The firm had revenue of $3.63 million for the quarter.
Separately, ValuEngine upgraded shares of Pharma-Bio Serv from a "sell" rating to a "hold" rating in a report on Thursday, March 1st.
Shares of OTCMKTS PBSV opened at $0.45 on Monday. Pharma-Bio Serv has a 12 month low of $0.33 and a 12 month high of $0.70.
COPYRIGHT VIOLATION NOTICE: This news story was posted by The Lincolnian Online and is owned by of The Lincolnian Online. If you are reading this news story on another domain, it was illegally copied and reposted in violation of US & international trademark and copyright law. The legal version of this news story can be accessed at https://www.thelincolnianonline.com/2018/04/18/zacks-investment-research-weighs-in-on-pharma-bio-servs-q3-2018-earnings-pbsv.html.
Pharma-Bio Serv Company Profile
Pharma-Bio Serv, Inc operates as a compliance and technology transfer services consulting firm with a laboratory testing facility in Puerto Rico, the United States, Europe, and Brazil markets. It provides compliance consulting services to the pharmaceutical, chemical, biotechnology, medical device, cosmetic, food industries, and allied products in Puerto Rico, the United States, Europe, and Brazil.
Get a free copy of the Zacks research report on Pharma-Bio Serv (PBSV)
For more information about research offerings from Zacks Investment Research, visit Zacks.com
Receive News & Ratings for Pharma-Bio Serv Daily - Enter your email address below to receive a concise daily summary of the latest news and analysts' ratings for Pharma-Bio Serv and related companies with MarketBeat.com's FREE daily email newsletter.