Triumph Bancorp (NASDAQ:TBK) released its earnings results on Tuesday. The financial services provider reported $0.52 earnings per share for the quarter, missing the Zacks' consensus estimate of $0.58 by ($0.06), Bloomberg Earnings reports. Triumph Bancorp had a return on equity of 9.38% and a net margin of 16.62%.
Shares of NASDAQ TBK traded up $0.60 during midday trading on Wednesday, reaching $39.65. 148,420 shares of the stock were exchanged, compared to its average volume of 167,968. The company has a market capitalization of $1,044.45, a P/E ratio of 25.25, a P/E/G ratio of 1.44 and a beta of 0.92. The company has a debt-to-equity ratio of 0.10, a current ratio of 0.96 and a quick ratio of 0.96. Triumph Bancorp has a twelve month low of $20.50 and a twelve month high of $44.05.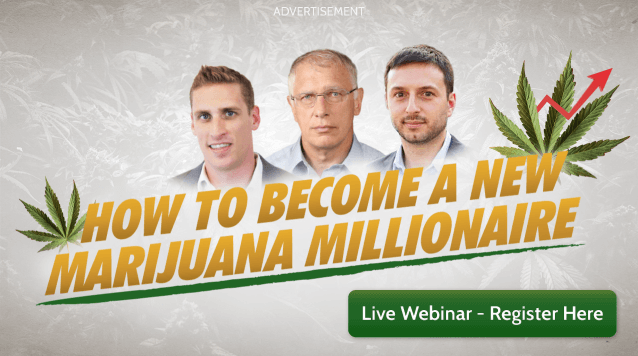 A number of research analysts have weighed in on TBK shares. ValuEngine lowered shares of Triumph Bancorp from a "buy" rating to a "hold" rating in a research note on Saturday, April 7th. Zacks Investment Research raised shares of Triumph Bancorp from a "hold" rating to a "strong-buy" rating and set a $41.00 target price on the stock in a research note on Saturday, January 13th. BidaskClub upgraded shares of Triumph Bancorp from a "hold" rating to a "buy" rating in a report on Monday, March 5th. Wells Fargo downgraded shares of Triumph Bancorp from an "outperform" rating to a "market perform" rating and set a $43.00 price target for the company. in a report on Thursday, April 5th. Finally, Piper Jaffray restated a "hold" rating and set a $35.00 price target on shares of Triumph Bancorp in a report on Tuesday, January 9th. Four research analysts have rated the stock with a hold rating and seven have issued a buy rating to the company's stock. Triumph Bancorp has a consensus rating of "Buy" and an average price target of $39.78.
ILLEGAL ACTIVITY WARNING: This piece of content was originally posted by The Lincolnian Online and is owned by of The Lincolnian Online. If you are accessing this piece of content on another domain, it was illegally copied and republished in violation of U.S. and international trademark & copyright law. The legal version of this piece of content can be viewed at https://www.thelincolnianonline.com/2018/04/18/triumph-bancorp-tbk-announces-earnings-results.html.
About Triumph Bancorp
Triumph Bancorp, Inc is a financial holding company. Through its bank subsidiary, TBK Bank, SSB (TBK Bank), the Company offers traditional banking services, as well as commercial finance products. The Company operates through four segments: Banking, Factoring, Asset Management and Corporate. The Factoring segment includes the operations of Triumph Business Capital with revenue derived from factoring services.
Receive News & Ratings for Triumph Bancorp Daily - Enter your email address below to receive a concise daily summary of the latest news and analysts' ratings for Triumph Bancorp and related companies with MarketBeat.com's FREE daily email newsletter.