TELUS Co. (TSE:T) (NYSE:TU) has been assigned a consensus rating of "Buy" from the twelve brokerages that are currently covering the firm, MarketBeat.com reports. Four equities research analysts have rated the stock with a buy recommendation. The average 1-year price objective among analysts that have issued a report on the stock in the last year is C$50.92.
T has been the subject of several analyst reports. JPMorgan Chase & Co. reduced their price target on shares of TELUS from C$53.00 to C$50.00 in a report on Monday, February 12th. TD Securities raised shares of TELUS from a "hold" rating to a "buy" rating and set a C$53.00 price target for the company in a report on Friday, February 2nd. Finally, Citigroup reduced their price target on shares of TELUS from C$54.00 to C$52.00 in a report on Friday, February 9th.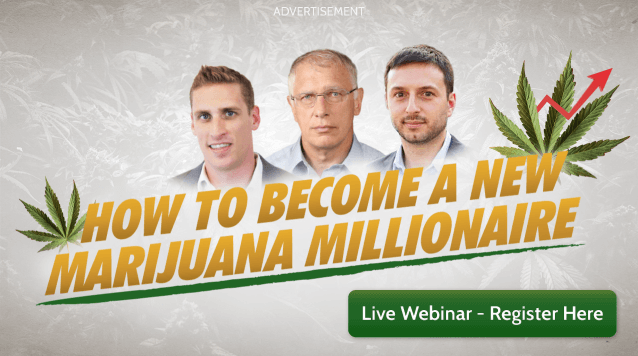 Shares of T stock opened at C$44.31 on Friday. TELUS has a 1 year low of C$42.76 and a 1 year high of C$48.94. The firm has a market cap of $27,740.00, a P/E ratio of 18.01 and a beta of 0.48.
TELUS (TSE:T) (NYSE:TU) last released its quarterly earnings data on Thursday, February 8th. The company reported C$0.55 EPS for the quarter, missing analysts' consensus estimates of C$0.56 by C($0.01). The business had revenue of C$3.47 billion during the quarter, compared to analyst estimates of C$3.43 billion. TELUS had a return on equity of 13.52% and a net margin of 8.29%.
The firm also recently declared a quarterly dividend, which will be paid on Monday, April 2nd. Shareholders of record on Friday, March 9th will be given a $0.505 dividend. This represents a $2.02 annualized dividend and a yield of 4.56%. The ex-dividend date is Thursday, March 8th. TELUS's dividend payout ratio (DPR) is presently 80.08%.
TRADEMARK VIOLATION NOTICE: "TELUS Co. (T) Receives C$50.92 Average Target Price from Analysts" was reported by The Lincolnian Online and is the property of of The Lincolnian Online. If you are reading this report on another website, it was copied illegally and reposted in violation of US and international copyright legislation. The correct version of this report can be accessed at https://www.thelincolnianonline.com/2018/04/18/telus-co-t-receives-c50-92-average-target-price-from-analysts.html.
About TELUS
TELUS Corporation (TELUS) is a telecommunications company. The Company provides a range of telecommunications services and products, including wireless and wireline voice and data. Its data services include Internet protocol (IP), television (TV), hosting, managed information technology and cloud-based services, and certain healthcare solutions.
Receive News & Ratings for TELUS Daily - Enter your email address below to receive a concise daily summary of the latest news and analysts' ratings for TELUS and related companies with MarketBeat.com's FREE daily email newsletter.