India Globalization Capital Inc. (NYSEAMERICAN:IGC) saw a large drop in short interest in March. As of March 29th, there was short interest totalling 356,431 shares, a drop of 12.3% from the March 15th total of 406,273 shares. Based on an average daily volume of 422,468 shares, the short-interest ratio is currently 0.8 days. Currently, 1.4% of the shares of the stock are short sold.
Shares of IGC stock opened at $0.60 on Wednesday. India Globalization Capital has a fifty-two week low of $0.30 and a fifty-two week high of $1.63.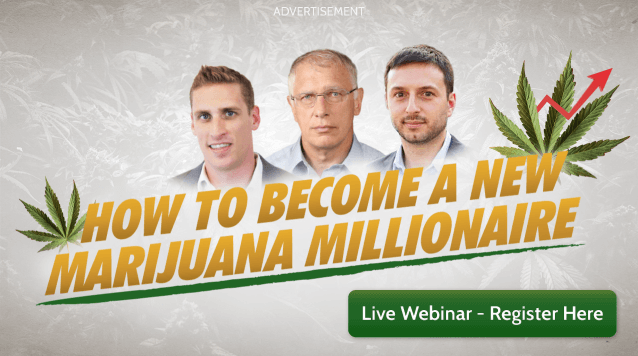 India Globalization Capital (NYSEAMERICAN:IGC) last announced its quarterly earnings data on Tuesday, February 20th. The construction company reported ($0.02) earnings per share for the quarter. The firm had revenue of $0.76 million during the quarter. India Globalization Capital had a negative net margin of 69.92% and a negative return on equity of 31.15%.
TRADEMARK VIOLATION NOTICE: This story was originally published by The Lincolnian Online and is owned by of The Lincolnian Online. If you are viewing this story on another website, it was illegally copied and republished in violation of United States & international trademark & copyright law. The original version of this story can be viewed at https://www.thelincolnianonline.com/2018/04/18/short-interest-in-india-globalization-capital-inc-igc-decreases-by-12-3.html.
About India Globalization Capital
India Globalization Capital, Inc engages in the development of cannabis-based therapies to treat Alzheimer's, pain, nausea, eating disorders, several end points of Parkinson's, and epilepsy in humans, dogs, and cats. The company's products under medical trials include Natrinol, a natural substitute for Marinol for relieving nausea, vomiting, and increasing appetite in patients with AIDS and cancer; Caesafin to alleviate seizures in dogs and cats; Serosapse addresses several end points in Parkinson's disease, including Rapid Eye Movement sleep disorder, anxiety, and dyskinesia; and Hyalolex to reduce the buildup of beta-amyloid in Alzheimer's patients.
Receive News & Ratings for India Globalization Capital Daily - Enter your email address below to receive a concise daily summary of the latest news and analysts' ratings for India Globalization Capital and related companies with MarketBeat.com's FREE daily email newsletter.