Senomyx (NASDAQ:SNMX) is set to announce its earnings results after the market closes on Wednesday, April 25th. Analysts expect the company to announce earnings of ($0.05) per share for the quarter.
Senomyx (NASDAQ:SNMX) last posted its quarterly earnings data on Thursday, March 8th. The specialty chemicals company reported $0.15 EPS for the quarter, topping the Thomson Reuters' consensus estimate of ($0.06) by $0.21. Senomyx had a negative return on equity of 9.05% and a negative net margin of 4.31%. The company had revenue of $14.93 million during the quarter, compared to analyst estimates of $4.83 million.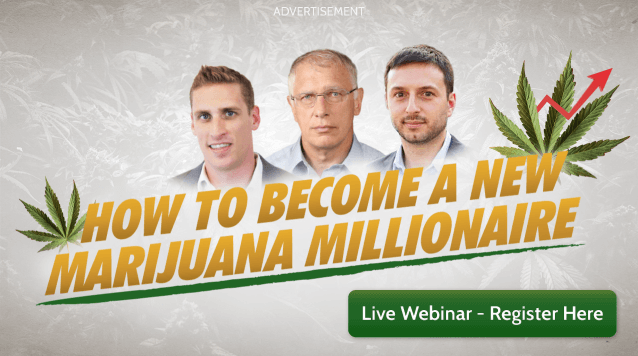 NASDAQ:SNMX opened at $1.10 on Wednesday. Senomyx has a 12 month low of $0.56 and a 12 month high of $1.71. The company has a market cap of $54.10, a price-to-earnings ratio of -37.00 and a beta of 1.44.
SNMX has been the subject of several research reports. Zacks Investment Research lowered Senomyx from a "hold" rating to a "sell" rating in a research note on Thursday, December 28th. ValuEngine upgraded Senomyx from a "strong sell" rating to a "sell" rating in a research note on Friday, February 2nd.
WARNING: This article was posted by The Lincolnian Online and is the sole property of of The Lincolnian Online. If you are viewing this article on another website, it was copied illegally and reposted in violation of U.S. & international trademark and copyright legislation. The original version of this article can be accessed at https://www.thelincolnianonline.com/2018/04/18/senomyx-snmx-set-to-announce-quarterly-earnings-on-wednesday.html.
About Senomyx
Senomyx, Inc discovers, develops, and commercializes flavor ingredients and natural high intensity sweeteners primarily for the packaged food, beverage, and ingredient supply industries in the United States. The company develops and/or commercializes sweet, savory and salt flavor ingredients, bitter blockers and cooling agents.
Receive News & Ratings for Senomyx Daily - Enter your email address below to receive a concise daily summary of the latest news and analysts' ratings for Senomyx and related companies with MarketBeat.com's FREE daily email newsletter.