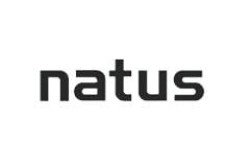 Natus Medical (NASDAQ:BABY) is scheduled to announce its earnings results before the market opens on Wednesday, April 25th. Analysts expect the company to announce earnings of $0.28 per share for the quarter. Natus Medical has set its Q1 guidance at $0.23-0.24 EPS.
Natus Medical (NASDAQ:BABY) last released its quarterly earnings data on Wednesday, February 7th. The medical equipment provider reported $0.42 EPS for the quarter, missing the consensus estimate of $0.54 by ($0.12). The business had revenue of $131.40 million during the quarter, compared to analysts' expectations of $131.38 million. Natus Medical had a negative net margin of 4.05% and a positive return on equity of 11.36%. The firm's revenue was up 22.0% on a year-over-year basis. During the same period last year, the company earned $0.51 earnings per share. On average, analysts expect Natus Medical to post $2 EPS for the current fiscal year and $2 EPS for the next fiscal year.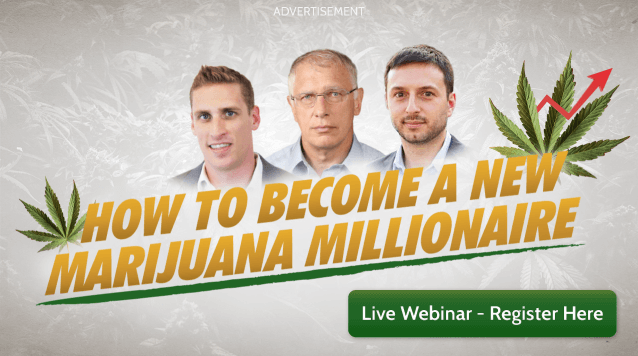 BABY stock opened at $35.90 on Wednesday. The firm has a market capitalization of $1,162.27, a PE ratio of 24.76 and a beta of 0.47. The company has a current ratio of 3.32, a quick ratio of 2.54 and a debt-to-equity ratio of 0.37. Natus Medical has a 12 month low of $28.00 and a 12 month high of $43.60.
Natus Medical announced that its board has approved a stock repurchase plan on Thursday, February 22nd that allows the company to repurchase $30.00 million in outstanding shares. This repurchase authorization allows the medical equipment provider to purchase shares of its stock through open market purchases. Shares repurchase plans are often a sign that the company's board of directors believes its shares are undervalued.
In related news, Director Ken Ludlum sold 4,000 shares of the business's stock in a transaction on Friday, March 2nd. The shares were sold at an average price of $31.68, for a total value of $126,720.00. Following the completion of the transaction, the director now directly owns 93,825 shares in the company, valued at approximately $2,972,376. The transaction was disclosed in a document filed with the SEC, which is accessible through the SEC website. Insiders own 5.50% of the company's stock.
Several equities analysts recently issued reports on BABY shares. Roth Capital set a $39.00 target price on shares of Natus Medical and gave the company a "buy" rating in a research note on Tuesday, February 27th. Benchmark reiterated a "buy" rating and issued a $49.00 target price (down from $55.00) on shares of Natus Medical in a research note on Tuesday, January 16th. Zacks Investment Research cut shares of Natus Medical from a "buy" rating to a "hold" rating in a research note on Tuesday, December 26th. BidaskClub upgraded shares of Natus Medical from a "sell" rating to a "hold" rating in a research note on Saturday, March 17th. Finally, William Blair cut shares of Natus Medical from an "outperform" rating to a "market perform" rating in a research note on Monday, January 8th. Three analysts have rated the stock with a hold rating and two have issued a buy rating to the company's stock. Natus Medical presently has an average rating of "Hold" and a consensus price target of $44.33.
TRADEMARK VIOLATION NOTICE: This story was first posted by The Lincolnian Online and is the property of of The Lincolnian Online. If you are accessing this story on another website, it was illegally stolen and republished in violation of United States and international trademark and copyright law. The legal version of this story can be accessed at https://www.thelincolnianonline.com/2018/04/18/natus-medical-baby-set-to-announce-quarterly-earnings-on-wednesday.html.
About Natus Medical
Natus Medical Incorporated is a provider of newborn care and neurology healthcare products and services used for the screening, diagnosis, detection, treatment, monitoring and tracking of common medical ailments in newborn care, hearing impairment, neurological dysfunction, epilepsy, sleep disorders, neuromuscular diseases and balance and mobility disorders.
Receive News & Ratings for Natus Medical Daily - Enter your email address below to receive a concise daily summary of the latest news and analysts' ratings for Natus Medical and related companies with MarketBeat.com's FREE daily email newsletter.