Richelieu Hardware Ltd. (TSE:RCH) – Equities research analysts at National Bank Financial lifted their Q4 2018 earnings per share estimates for Richelieu Hardware in a research note issued on Thursday, April 5th, according to Zacks Investment Research. National Bank Financial analyst L. Aghazarian now forecasts that the company will post earnings of $0.38 per share for the quarter, up from their prior forecast of $0.37. National Bank Financial currently has a "Outperform" rating and a $35.00 price objective on the stock.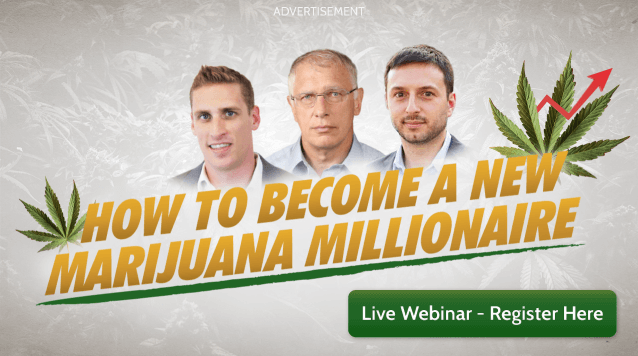 Shares of TSE RCH opened at C$27.16 on Monday. Richelieu Hardware has a twelve month low of C$26.63 and a twelve month high of C$35.64.
The company also recently declared a quarterly dividend, which will be paid on Thursday, May 3rd. Stockholders of record on Thursday, April 19th will be given a dividend of $0.06 per share. The ex-dividend date of this dividend is Wednesday, April 18th. This represents a $0.24 dividend on an annualized basis and a dividend yield of 0.88%.
In other news, insider Geneviève Quevillon sold 2,500 shares of Richelieu Hardware stock in a transaction on Tuesday, February 27th. The shares were sold at an average price of C$31.23, for a total transaction of C$78,075.00.
COPYRIGHT VIOLATION WARNING: "Q4 2018 EPS Estimates for Richelieu Hardware Ltd. (TSE:RCH) Increased by Analyst" was first published by The Lincolnian Online and is owned by of The Lincolnian Online. If you are reading this story on another site, it was stolen and reposted in violation of U.S. & international copyright and trademark law. The legal version of this story can be viewed at https://www.thelincolnianonline.com/2018/04/18/national-bank-financial-analysts-raise-earnings-estimates-for-richelieu-hardware-ltd-rch.html.
About Richelieu Hardware
Richelieu Hardware Ltd. is a distributor, importer and manufacturer of specialty hardware and complementary products. The Company's product categories include furniture, glass and building decorative and functional hardware, lighting systems, finishing and decorating products, ergonomic workstation components, kitchen and closet storage solutions, sliding door systems, decorative and functional panels, window and door hardware, glass hardware and floor protection products.
Get a free copy of the Zacks research report on Richelieu Hardware (RCH)
For more information about research offerings from Zacks Investment Research, visit Zacks.com
Receive News & Ratings for Richelieu Hardware Daily - Enter your email address below to receive a concise daily summary of the latest news and analysts' ratings for Richelieu Hardware and related companies with MarketBeat.com's FREE daily email newsletter.