MicroStrategy (NASDAQ:MSTR) is scheduled to be posting its quarterly earnings results after the market closes on Wednesday, April 25th. Analysts expect MicroStrategy to post earnings of $0.49 per share for the quarter.
MicroStrategy (NASDAQ:MSTR) last released its quarterly earnings results on Thursday, January 25th. The software maker reported $1.55 EPS for the quarter, beating analysts' consensus estimates of $1.38 by $0.17. MicroStrategy had a return on equity of 10.43% and a net margin of 3.50%. The firm had revenue of $138.10 million for the quarter, compared to analyst estimates of $132.91 million. During the same quarter in the previous year, the company posted $2.69 EPS. The business's revenue was down 1.4% on a year-over-year basis. On average, analysts expect MicroStrategy to post $2 EPS for the current fiscal year and $3 EPS for the next fiscal year.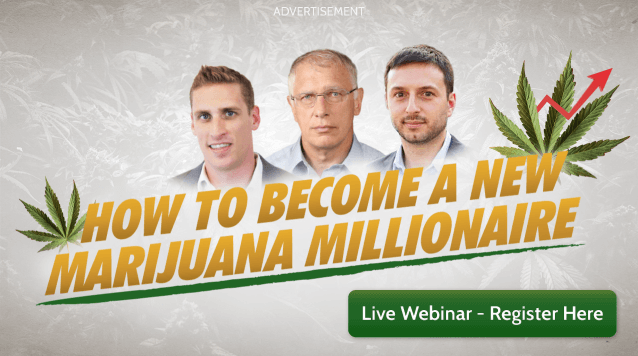 NASDAQ MSTR opened at $134.63 on Wednesday. MicroStrategy has a 12 month low of $122.16 and a 12 month high of $196.35. The stock has a market capitalization of $1,492.64, a price-to-earnings ratio of 25.21 and a beta of 0.68.
A number of equities research analysts have commented on the company. Zacks Investment Research lowered MicroStrategy from a "hold" rating to a "sell" rating in a research report on Wednesday, January 17th. Mizuho reiterated a "buy" rating and issued a $200.00 price target on shares of MicroStrategy in a research report on Wednesday, January 17th. BidaskClub lowered MicroStrategy from a "sell" rating to a "strong sell" rating in a research report on Friday, January 26th. Finally, ValuEngine lowered MicroStrategy from a "hold" rating to a "sell" rating in a research report on Monday, April 2nd. Two equities research analysts have rated the stock with a sell rating, four have given a hold rating and two have given a buy rating to the company. MicroStrategy has an average rating of "Hold" and an average target price of $153.40.
WARNING: "MicroStrategy (MSTR) to Release Earnings on Wednesday" was first reported by The Lincolnian Online and is the sole property of of The Lincolnian Online. If you are reading this report on another domain, it was illegally copied and reposted in violation of international trademark and copyright laws. The correct version of this report can be read at https://www.thelincolnianonline.com/2018/04/18/microstrategy-mstr-to-release-earnings-on-wednesday.html.
MicroStrategy Company Profile
MicroStrategy Incorporated provides enterprise software platforms worldwide. It offers MicroStrategy Analytics platform that delivers reports and dashboards, and enables users to conduct ad hoc analysis and share insights through mobile devices or the Web; MicroStrategy Server, which provides analytical processing and job management for various reporting, analysis, and monitoring applications; MicroStrategy Web, a primary reporting interface for analysts that offers interactive reporting, dashboarding, and analysis through a Web browser; and MicroStrategy Desktop, an on-premise and single-user tool for easy-to-use self-service visual data discovery.
Receive News & Ratings for MicroStrategy Daily - Enter your email address below to receive a concise daily summary of the latest news and analysts' ratings for MicroStrategy and related companies with MarketBeat.com's FREE daily email newsletter.