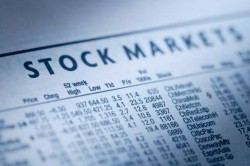 Holloway Lodging (TSE:HLC) announced a quarterly dividend on Wednesday, March 7th, Zacks reports. Shareholders of record on Thursday, March 29th will be paid a dividend of 0.035 per share on Friday, April 13th. This represents a $0.14 dividend on an annualized basis and a yield of 2.33%. The ex-dividend date of this dividend is Wednesday, March 28th.
HLC traded down C$0.04 on Wednesday, reaching C$6.00. The company had a trading volume of 800 shares, compared to its average volume of 14,649. Holloway Lodging has a 1 year low of C$5.25 and a 1 year high of C$6.10.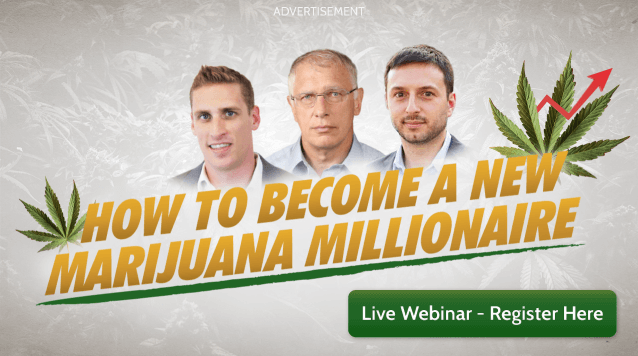 Holloway Lodging (TSE:HLC) last posted its quarterly earnings results on Wednesday, March 7th. The company reported C$0.02 earnings per share (EPS) for the quarter. The firm had revenue of C$24.77 million for the quarter.
COPYRIGHT VIOLATION NOTICE: "Holloway Lodging Plans Quarterly Dividend of $0.04 (TSE:HLC)" was published by The Lincolnian Online and is the sole property of of The Lincolnian Online. If you are viewing this piece of content on another site, it was illegally stolen and reposted in violation of U.S. and international copyright and trademark law. The legal version of this piece of content can be viewed at https://www.thelincolnianonline.com/2018/04/18/holloway-lodging-corporation-hlc-to-go-ex-dividend-on-march-28th.html.
About Holloway Lodging
Holloway is a real estate corporation focused on acquiring, owning and operating select and limited service lodging properties and a small complement of full service hotels primarily in secondary, tertiary and suburban markets. Holloway owns 33 hotels with 3,764 rooms. Holloway's shares and debentures trade on the TSX under the symbols HLC, HLC.DB and HLC.DB.A.
Receive News & Ratings for Holloway Lodging Daily - Enter your email address below to receive a concise daily summary of the latest news and analysts' ratings for Holloway Lodging and related companies with MarketBeat.com's FREE daily email newsletter.