Zacks Investment Research upgraded shares of Fujifilm (OTCMKTS:FUJIY) from a hold rating to a buy rating in a report issued on Wednesday, April 11th. Zacks Investment Research currently has $45.00 target price on the technology company's stock.
According to Zacks, "FUJIFILM has outperformed the industry in the past year. The company is benefiting from strong growth in medical systems and electronic materials businesses. We believe the expanding product portfolio will boost company's share in the healthcare market, consequently driving top-line growth. The company has also forged partnerships with the likes of Takeda Pharmaceutical to solidify its position in the healthcare market. However, the company's choppy Document Solutions business and restructuring expenses remain concern."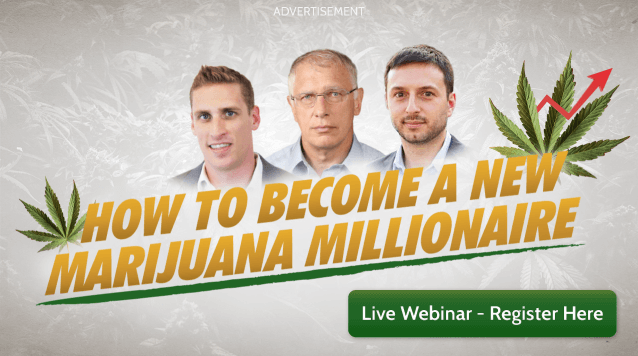 Shares of Fujifilm stock traded down $0.10 during trading hours on Wednesday, reaching $40.40. The company had a trading volume of 1,312 shares, compared to its average volume of 9,950. Fujifilm has a one year low of $35.25 and a one year high of $43.44. The company has a debt-to-equity ratio of 0.18, a current ratio of 3.28 and a quick ratio of 2.56. The firm has a market capitalization of $17,723.49, a P/E ratio of 14.84, a PEG ratio of 2.47 and a beta of 0.34.
Fujifilm (OTCMKTS:FUJIY) last posted its quarterly earnings data on Wednesday, January 31st. The technology company reported $1.08 earnings per share (EPS) for the quarter, beating the Thomson Reuters' consensus estimate of $0.67 by $0.41. Fujifilm had a return on equity of 7.44% and a net margin of 7.24%. The company had revenue of $5.51 billion during the quarter, compared to analyst estimates of $5.60 billion. sell-side analysts expect that Fujifilm will post 2.89 earnings per share for the current fiscal year.
WARNING: "Zacks Investment Research Upgrades Fujifilm (FUJIY) to "Buy"" was originally published by The Lincolnian Online and is the property of of The Lincolnian Online. If you are viewing this report on another website, it was illegally copied and republished in violation of U.S. and international copyright law. The original version of this report can be accessed at https://www.thelincolnianonline.com/2018/04/18/fujifilm-fujiy-raised-to-buy-at-zacks-investment-research.html.
Fujifilm Company Profile
FUJIFILM Holdings Corporation develops, produces, sells, and services imaging, information, and document solutions worldwide. Its photo and electronic imaging solutions include color films and others, such as color negative films, single-use cameras, color reversal films, and instant films; color paper and chemicals comprising photographic paper for color prints, inkjet papers, and photofinishing chemicals; photofinishing equipment consisting of film processors/printing equipment, digital minilabs/inkjet-system dry minilabs, and thermal photo printers; digital cameras and camera accessories; and TV camera/cine, and security lenses, as well as film processing and photo printing services.
Get a free copy of the Zacks research report on Fujifilm (FUJIY)
For more information about research offerings from Zacks Investment Research, visit Zacks.com
Receive News & Ratings for Fujifilm Daily - Enter your email address below to receive a concise daily summary of the latest news and analysts' ratings for Fujifilm and related companies with MarketBeat.com's FREE daily email newsletter.