Zacks Investment Research upgraded shares of Aegon (NYSE:AEG) from a hold rating to a strong-buy rating in a report released on Tuesday, April 10th. The firm currently has $7.75 price target on the financial services provider's stock.
According to Zacks, "Aegon N.V. is an international insurance group which writes life and health insurance and offers related pension, savings and investment products in Europe, North America and the Caribbean. The Company's other lines of business include property and casualty insurance and financial services. "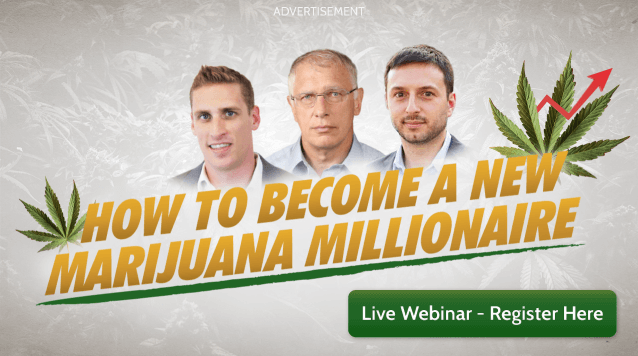 Separately, ValuEngine lowered shares of Aegon from a strong-buy rating to a buy rating in a research report on Thursday, March 1st. Two investment analysts have rated the stock with a hold rating, one has given a buy rating and two have issued a strong buy rating to the stock. Aegon has an average rating of Buy and an average price target of $6.18.
Shares of NYSE:AEG opened at $7.21 on Tuesday. The stock has a market capitalization of $14,708.40, a PE ratio of 8.58 and a beta of 1.40. Aegon has a one year low of $4.73 and a one year high of $7.28. The company has a debt-to-equity ratio of 0.60, a current ratio of 0.09 and a quick ratio of 0.09.
Aegon (NYSE:AEG) last posted its quarterly earnings results on Thursday, February 15th. The financial services provider reported $0.22 earnings per share (EPS) for the quarter. Aegon had a net margin of 7.24% and a return on equity of 6.59%. The firm had revenue of $10.33 billion during the quarter. sell-side analysts predict that Aegon will post 0.83 EPS for the current year.
The company also recently declared a semiannual dividend, which will be paid on Friday, June 22nd. Investors of record on Wednesday, May 23rd will be paid a dividend of $0.1745 per share. This is an increase from Aegon's previous semiannual dividend of $0.15. The ex-dividend date is Tuesday, May 22nd. This represents a yield of 5.09%. Aegon's payout ratio is 29.76%.
Institutional investors have recently added to or reduced their stakes in the stock. Glenmede Trust Co. NA grew its holdings in Aegon by 276.6% during the 4th quarter. Glenmede Trust Co. NA now owns 31,781 shares of the financial services provider's stock worth $199,000 after acquiring an additional 23,343 shares in the last quarter. Lourd Capital LLC acquired a new position in Aegon during the 4th quarter valued at about $238,000. HBK Investments L P boosted its stake in Aegon by 82.4% during the 4th quarter. HBK Investments L P now owns 43,231 shares of the financial services provider's stock valued at $272,000 after purchasing an additional 19,531 shares during the period. Susquehanna International Group LLP acquired a new position in Aegon during the 3rd quarter valued at about $308,000. Finally, Fieldpoint Private Securities LLC acquired a new position in Aegon during the 3rd quarter valued at about $335,000. 8.54% of the stock is currently owned by hedge funds and other institutional investors.
COPYRIGHT VIOLATION WARNING: This news story was posted by The Lincolnian Online and is the property of of The Lincolnian Online. If you are accessing this news story on another publication, it was stolen and reposted in violation of U.S. and international copyright and trademark laws. The legal version of this news story can be accessed at https://www.thelincolnianonline.com/2018/04/18/aegon-aeg-upgraded-to-strong-buy-at-zacks-investment-research.html.
Aegon Company Profile
Aegon N.V. provides life insurance, pensions, and asset management services. It offers life and protection products, such as traditional and universal life insurance products, as well as employer, endowment, term, and whole life insurance products; and supplemental health, accidental death and dismemberment insurance, critical illness, cancer treatment, credit/disability, income protection, travel, and long-term care insurance products.
Get a free copy of the Zacks research report on Aegon (AEG)
For more information about research offerings from Zacks Investment Research, visit Zacks.com
Receive News & Ratings for Aegon Daily - Enter your email address below to receive a concise daily summary of the latest news and analysts' ratings for Aegon and related companies with MarketBeat.com's FREE daily email newsletter.