Kinder Morgan Canada (TSE:KML)'s stock had its "outperform" rating restated by Scotiabank in a research report issued to clients and investors on Monday. They currently have a C$23.00 price target on the stock. Scotiabank's price objective would indicate a potential upside of 32.41% from the company's current price.
Several other research analysts have also issued reports on KML. National Bank Financial raised their target price on shares of Kinder Morgan Canada from C$17.00 to C$19.00 and gave the company a "sector perform" rating in a research note on Monday, January 29th. TD Securities lowered shares of Kinder Morgan Canada from an "action list buy" rating to a "buy" rating and set a C$24.00 target price on the stock. in a research note on Thursday, February 22nd. Finally, CIBC lowered shares of Kinder Morgan Canada from an "outperform" rating to a "neutral" rating and reduced their target price for the company from C$23.00 to C$22.00 in a research note on Tuesday, April 10th. Four equities research analysts have rated the stock with a hold rating and two have assigned a buy rating to the company. The company currently has a consensus rating of "Hold" and an average price target of C$20.42.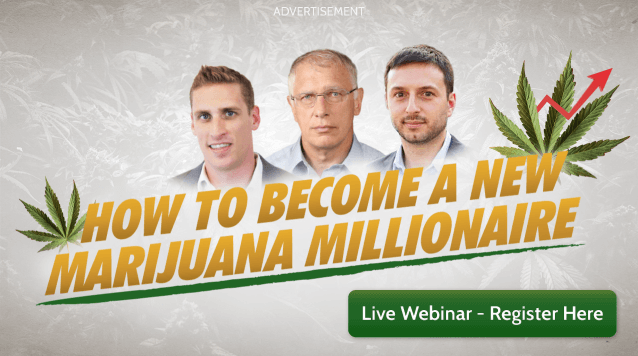 Shares of TSE KML opened at C$17.37 on Monday. Kinder Morgan Canada has a 1 year low of C$14.93 and a 1 year high of C$20.00.
TRADEMARK VIOLATION NOTICE: "Kinder Morgan Canada (KML) Stock Rating Reaffirmed by Scotiabank" was first posted by The Lincolnian Online and is owned by of The Lincolnian Online. If you are reading this article on another publication, it was illegally copied and reposted in violation of US & international copyright laws. The original version of this article can be viewed at https://www.thelincolnianonline.com/2018/04/17/kinder-morgan-canada-kml-given-a-c23-00-price-target-at-scotiabank.html.
Kinder Morgan Canada Company Profile
Kinder Morgan Canada Ltd is a Canada-based energy infrastructure company. The Company operates the Business, comprised of a number of pipeline systems and terminal facilities including the Trans Mountain pipeline, the Canadian portion of the Cochin pipeline, the Puget Sound and Trans Mountain Jet Fuel pipelines, the Westridge marine and Vancouver Wharves terminals in British Columbia as well as various crude oil loading facilities in Edmonton, Alberta.
Receive News & Ratings for Kinder Morgan Canada Daily - Enter your email address below to receive a concise daily summary of the latest news and analysts' ratings for Kinder Morgan Canada and related companies with MarketBeat.com's FREE daily email newsletter.