Liberum Capital reissued their buy rating on shares of Galliford Try (LON:GFRD) in a research note published on Monday morning. Liberum Capital currently has a GBX 1,116 ($15.98) price objective on the stock.
Several other equities analysts have also commented on the company. Peel Hunt reissued a buy rating and set a GBX 1,620 ($23.20) price objective on shares of Galliford Try in a research report on Tuesday, March 27th. Canaccord Genuity lowered Galliford Try to a hold rating and set a GBX 1,000 ($14.32) price objective for the company. in a research report on Tuesday, March 13th. Numis Securities lowered their price objective on Galliford Try from GBX 1,485 ($21.26) to GBX 950 ($13.60) and set an add rating for the company in a research report on Thursday, February 15th. Finally, Barclays lowered their price objective on Galliford Try from GBX 1,290 ($18.47) to GBX 1,184 ($16.95) and set an equal weight rating for the company in a research report on Monday, February 5th. Four investment analysts have rated the stock with a hold rating and three have given a buy rating to the company. The stock has an average rating of Hold and an average price target of GBX 1,230.86 ($17.62).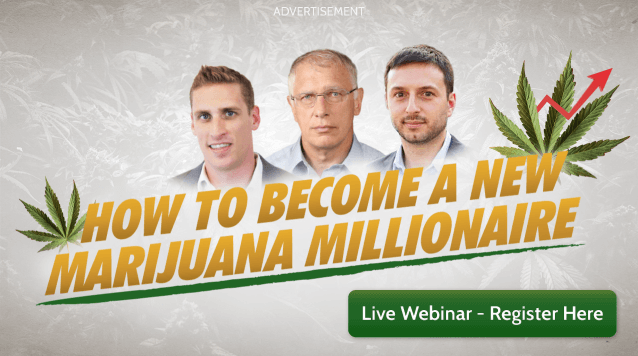 Shares of Galliford Try stock opened at GBX 882 ($12.63) on Monday. Galliford Try has a 12 month low of GBX 772.50 ($11.06) and a 12 month high of GBX 1,592 ($22.79).
The business also recently declared a dividend, which was paid on Friday, April 6th. Stockholders of record on Thursday, March 15th were given a GBX 28 ($0.40) dividend. This represents a dividend yield of 3.21%. The ex-dividend date of this dividend was Thursday, March 15th.
In related news, insider Peter Truscott purchased 14,607 shares of the stock in a transaction dated Monday, April 16th. The stock was purchased at an average price of GBX 568 ($8.13) per share, with a total value of £82,967.76 ($118,796.91).
COPYRIGHT VIOLATION WARNING: This report was originally published by The Lincolnian Online and is the property of of The Lincolnian Online. If you are viewing this report on another site, it was copied illegally and reposted in violation of United States and international trademark & copyright law. The original version of this report can be viewed at https://www.thelincolnianonline.com/2018/04/17/galliford-try-gfrd-given-buy-rating-at-liberum-capital.html.
Galliford Try Company Profile
Galliford Try PLC is a United Kingdom-based house building, regeneration and construction company. The Company operates through the segments, including Linden Homes, Partnerships and Regeneration, Construction, public private partnerships (PPP) and Central Costs. Its Linden Homes segment develops private homes for sale across England.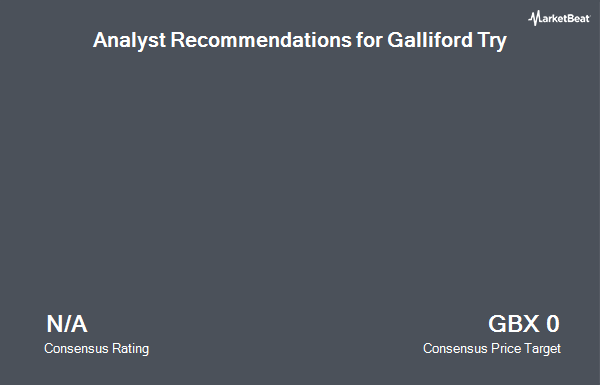 Receive News & Ratings for Galliford Try Daily - Enter your email address below to receive a concise daily summary of the latest news and analysts' ratings for Galliford Try and related companies with MarketBeat.com's FREE daily email newsletter.