Hawaiian (NASDAQ:HA) is scheduled to be posting its quarterly earnings results after the market closes on Wednesday, April 18th. Analysts expect Hawaiian to post earnings of $0.57 per share for the quarter.
Hawaiian (NASDAQ:HA) last announced its earnings results on Monday, January 29th. The transportation company reported $1.10 earnings per share (EPS) for the quarter, beating the Zacks' consensus estimate of $1.00 by $0.10. The firm had revenue of $686.50 million during the quarter, compared to analyst estimates of $686.00 million. Hawaiian had a net margin of 13.51% and a return on equity of 36.52%. Hawaiian's revenue was up 8.5% compared to the same quarter last year. During the same quarter in the prior year, the firm posted $1.28 EPS. On average, analysts expect Hawaiian to post $5 EPS for the current fiscal year and $5 EPS for the next fiscal year.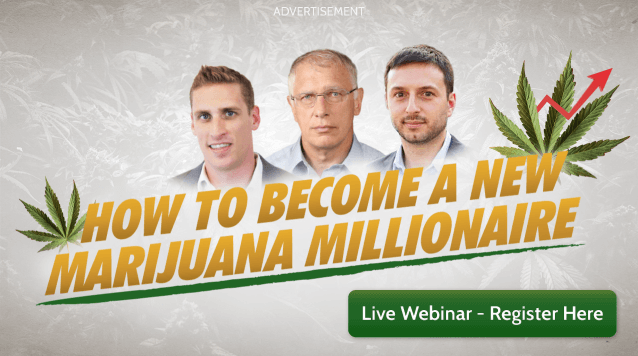 Shares of HA opened at $39.20 on Monday. The stock has a market capitalization of $1,975.42, a P/E ratio of 6.95 and a beta of 1.50. The company has a debt-to-equity ratio of 0.53, a current ratio of 0.79 and a quick ratio of 0.79. Hawaiian has a 52-week low of $32.40 and a 52-week high of $59.45.
A number of equities analysts recently issued reports on the stock. Morgan Stanley increased their target price on shares of Hawaiian from $38.00 to $41.00 and gave the company a "sell" rating in a research report on Friday, April 6th. BidaskClub upgraded shares of Hawaiian from a "sell" rating to a "hold" rating in a research report on Wednesday, December 27th. ValuEngine lowered shares of Hawaiian from a "buy" rating to a "hold" rating in a research report on Friday, February 2nd. Imperial Capital raised their price objective on shares of Hawaiian from $75.00 to $80.00 and gave the company an "outperform" rating in a research report on Tuesday, January 30th. Finally, Sidoti upgraded shares of Hawaiian from a "neutral" rating to a "buy" rating and set a $49.00 price objective for the company in a research report on Thursday, March 8th. Two research analysts have rated the stock with a sell rating, eight have assigned a hold rating and five have assigned a buy rating to the company. Hawaiian currently has an average rating of "Hold" and an average target price of $49.25.
In other news, Director Donald J. Carty acquired 5,000 shares of Hawaiian stock in a transaction on Friday, March 16th. The stock was bought at an average cost of $37.79 per share, with a total value of $188,950.00. Following the completion of the purchase, the director now owns 18,675 shares of the company's stock, valued at $705,728.25. The purchase was disclosed in a filing with the SEC, which is accessible through the SEC website. 2.30% of the stock is currently owned by corporate insiders.
ILLEGAL ACTIVITY WARNING: This piece of content was originally published by The Lincolnian Online and is owned by of The Lincolnian Online. If you are viewing this piece of content on another publication, it was copied illegally and reposted in violation of US and international trademark & copyright legislation. The legal version of this piece of content can be viewed at https://www.thelincolnianonline.com/2018/04/16/hawaiian-ha-scheduled-to-post-earnings-on-wednesday.html.
Hawaiian Company Profile
Hawaiian Holdings, Inc operates as a holding company for Hawaiian Airlines, Inc The company through its subsidiary Hawaiian Airlines, Inc is engaged in the scheduled air transportation of passengers and cargo amongst the Hawaiian Islands between the Hawaiian Islands and certain cities in the United States, and between the Hawaiian Islands and the South Pacific, Australia and Asia.
Receive News & Ratings for Hawaiian Daily - Enter your email address below to receive a concise daily summary of the latest news and analysts' ratings for Hawaiian and related companies with MarketBeat.com's FREE daily email newsletter.