MediGene (ETR:MDG1) has been given a €22.00 ($27.16) price objective by equities researchers at Baader Bank in a report issued on Monday. The brokerage presently has a "buy" rating on the stock. Baader Bank's target price points to a potential upside of 60.94% from the stock's current price.
Other research analysts also recently issued research reports about the stock. Oddo Bhf set a €13.00 ($16.05) price objective on shares of MediGene and gave the stock a "neutral" rating in a research report on Friday, March 23rd. Independent Research set a €16.50 ($20.37) price objective on shares of MediGene and gave the stock a "neutral" rating in a research report on Thursday, March 22nd.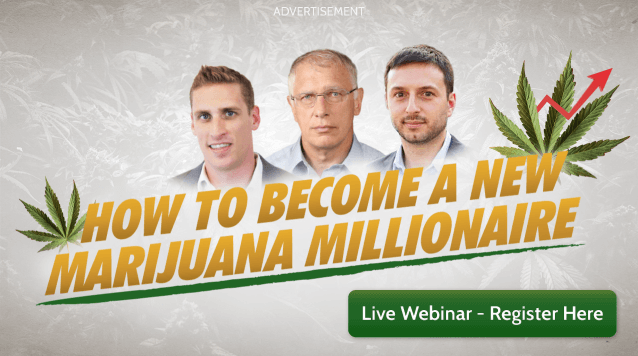 ETR MDG1 traded up €0.07 ($0.09) on Monday, hitting €13.75 ($16.98). 69,807 shares of the company's stock traded hands, compared to its average volume of 306,207. MediGene has a 1-year low of €8.53 ($10.53) and a 1-year high of €19.27 ($23.79).
ILLEGAL ACTIVITY NOTICE: "Baader Bank Analysts Give MediGene (MDG1) a €22.00 Price Target" was published by The Lincolnian Online and is the sole property of of The Lincolnian Online. If you are viewing this article on another publication, it was illegally copied and reposted in violation of US and international trademark and copyright law. The legal version of this article can be viewed at https://www.thelincolnianonline.com/2018/04/16/baader-bank-analysts-give-medigene-mdg1-a-22-00-price-target-3.html.
MediGene Company Profile
Medigene AG, a biotechnology company, develops immunotherapy platforms to treat a range of cancers in various stages. It operates through two segments, Immunotherapies and Other Products. The company develops Dendritic cell vaccines in phase I/II clinical trials; and T-cell receptor-modified T cells and T-cell-specific monoclonal antibodies in preclinical development phase.
Receive News & Ratings for MediGene Daily - Enter your email address below to receive a concise daily summary of the latest news and analysts' ratings for MediGene and related companies with MarketBeat.com's FREE daily email newsletter.