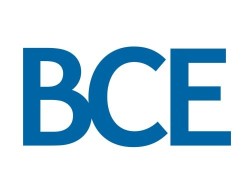 BCE Inc. (TSE:BCE) (NYSE:BCE)'s share price hit a new 52-week low during mid-day trading on Friday . The stock traded as low as C$53.87 and last traded at C$53.94, with a volume of 1294162 shares trading hands. The stock had previously closed at C$54.30.
BCE has been the subject of several analyst reports. National Bank Financial decreased their price objective on BCE from C$64.00 to C$63.00 and set an "outperform" rating for the company in a report on Thursday, February 1st. JPMorgan Chase cut their price target on BCE from C$68.00 to C$62.00 in a research note on Monday, February 12th. Scotiabank cut their price target on BCE from C$61.00 to C$59.00 and set a "sector perform" rating for the company in a research note on Friday, February 2nd. Desjardins lowered BCE from a "buy" rating to a "hold" rating in a research note on Friday, January 12th. Finally, Citigroup cut their price target on BCE from C$66.00 to C$64.00 in a research note on Friday, February 9th. Four equities research analysts have rated the stock with a hold rating and three have assigned a buy rating to the company's stock. BCE currently has an average rating of "Hold" and a consensus price target of C$61.91.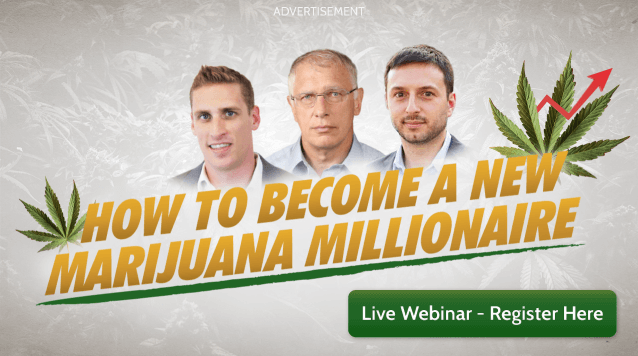 BCE (TSE:BCE) (NYSE:BCE) last announced its quarterly earnings results on Thursday, February 8th. The company reported C$0.76 earnings per share for the quarter, beating the Thomson Reuters' consensus estimate of C$0.74 by C$0.02. BCE had a return on equity of 20.55% and a net margin of 14.39%. The firm had revenue of C$5.96 billion during the quarter, compared to analyst estimates of C$5.95 billion. During the same quarter in the previous year, the business earned $0.62 EPS.
The company also recently disclosed a quarterly dividend, which will be paid on Sunday, April 15th. Shareholders of record on Thursday, March 15th will be paid a dividend of $0.755 per share. This is a positive change from BCE's previous quarterly dividend of $0.72. This represents a $3.02 annualized dividend and a yield of 5.60%. The ex-dividend date is Wednesday, March 14th.
WARNING: This article was posted by The Lincolnian Online and is the sole property of of The Lincolnian Online. If you are viewing this article on another website, it was copied illegally and reposted in violation of U.S. & international trademark and copyright legislation. The original version of this article can be accessed at https://www.thelincolnianonline.com/2018/04/13/bce-bce-sets-new-1-year-low-at-53-87.html.
About BCE
BCE Inc, a telecommunications and media company, provides wireless, wireline, Internet, and television (TV) services to residential, business, and wholesale customers in Canada. The company operates through three segments: Bell Wireless, Bell Wireline, and Bell Media. The Bell Wireless segment offers integrated digital wireless voice and data communications products and services.
Receive News & Ratings for BCE Daily - Enter your email address below to receive a concise daily summary of the latest news and analysts' ratings for BCE and related companies with MarketBeat.com's FREE daily email newsletter.