Dover (NYSE:DOV) is scheduled to be announcing its earnings results on Wednesday, April 18th. Analysts expect the company to announce earnings of $0.92 per share for the quarter. Dover has set its FY18 guidance at $5.73-5.93 EPS.
Dover (NYSE:DOV) last released its quarterly earnings results on Tuesday, January 30th. The industrial products company reported $1.13 earnings per share for the quarter, topping analysts' consensus estimates of $1.04 by $0.09. Dover had a return on equity of 15.24% and a net margin of 10.37%. The firm had revenue of $2.02 billion during the quarter, compared to the consensus estimate of $2 billion. During the same quarter in the prior year, the firm posted $1.03 EPS. The business's revenue was up 13.5% on a year-over-year basis. On average, analysts expect Dover to post $6 EPS for the current fiscal year and $6 EPS for the next fiscal year.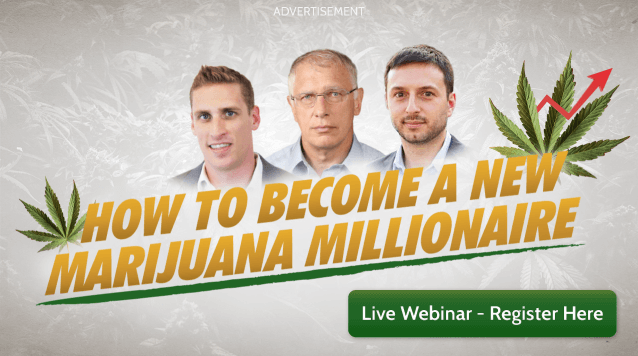 NYSE:DOV opened at $94.54 on Wednesday. Dover has a twelve month low of $76.47 and a twelve month high of $109.06. The company has a debt-to-equity ratio of 0.68, a current ratio of 1.40 and a quick ratio of 1.01. The company has a market cap of $14,390.81, a price-to-earnings ratio of 23.46, a PEG ratio of 1.22 and a beta of 1.30.
The company also recently declared a quarterly dividend, which was paid on Thursday, March 15th. Shareholders of record on Wednesday, February 28th were given a dividend of $0.47 per share. This represents a $1.88 dividend on an annualized basis and a yield of 1.99%. The ex-dividend date was Tuesday, February 27th. Dover's dividend payout ratio (DPR) is currently 46.65%.
In related news, VP Anthony K. Kosinski sold 895 shares of the stock in a transaction on Monday, February 26th. The stock was sold at an average price of $104.34, for a total value of $93,384.30. Following the sale, the vice president now owns 8,516 shares in the company, valued at approximately $888,559.44. The transaction was disclosed in a document filed with the SEC, which can be accessed through this hyperlink. Also, insider Stephen Gary Kennon sold 15,702 shares of the stock in a transaction on Wednesday, February 21st. The shares were sold at an average price of $102.01, for a total value of $1,601,761.02. The disclosure for this sale can be found here. In the last 90 days, insiders sold 19,897 shares of company stock worth $2,031,745. 2.60% of the stock is owned by company insiders.
A number of equities analysts have weighed in on DOV shares. BMO Capital Markets reaffirmed a "buy" rating on shares of Dover in a research report on Friday, January 26th. Stifel Nicolaus reissued a "hold" rating and issued a $112.00 price objective (up previously from $100.00) on shares of Dover in a report on Tuesday, January 16th. Seaport Global Securities reissued a "hold" rating and issued a $110.00 price objective on shares of Dover in a report on Friday, February 2nd. Royal Bank of Canada reissued a "hold" rating and issued a $105.00 price objective on shares of Dover in a report on Wednesday, January 17th. Finally, JPMorgan Chase downgraded Dover from an "overweight" rating to a "neutral" rating in a report on Monday, March 26th. Twelve equities research analysts have rated the stock with a hold rating and six have issued a buy rating to the company. The company presently has a consensus rating of "Hold" and a consensus target price of $107.83.
WARNING: This piece was first reported by The Lincolnian Online and is owned by of The Lincolnian Online. If you are reading this piece on another domain, it was illegally copied and reposted in violation of United States and international copyright and trademark legislation. The correct version of this piece can be accessed at https://www.thelincolnianonline.com/2018/04/11/dover-dov-to-release-quarterly-earnings-on-wednesday.html.
Dover Company Profile
Dover Corporation provides equipment and components, specialty systems, consumable supplies, software and digital solutions, and support services worldwide. The company operates in four segments: Energy, Engineered Systems, Fluids, and Refrigeration & Food Equipment. The Energy segment provides solutions and services for the production and processing of fuels for drilling and production, bearings and compression, and automation end markets.
Receive News & Ratings for Dover Daily - Enter your email address below to receive a concise daily summary of the latest news and analysts' ratings for Dover and related companies with MarketBeat.com's FREE daily email newsletter.