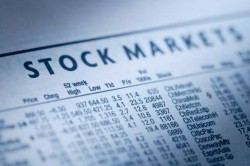 Quebecor, Inc. (TSE:QBR) – Research analysts at Desjardins issued their FY2019 EPS estimates for shares of Quebecor in a note issued to investors on Thursday. Desjardins analyst M. Yaghi anticipates that the company will post earnings per share of $1.76 for the year. Desjardins currently has a "Buy" rating on the stock.
The firm also recently declared a quarterly dividend, which will be paid on Tuesday, April 24th. Stockholders of record on Friday, March 30th will be paid a dividend of $0.027 per share. The ex-dividend date of this dividend is Wednesday, March 28th. This represents a $0.11 annualized dividend and a dividend yield of Infinity.
COPYRIGHT VIOLATION WARNING: "Quebecor, Inc. (QBR) to Post FY2019 Earnings of $1.76 Per Share, Desjardins Forecasts" was originally reported by The Lincolnian Online and is the sole property of of The Lincolnian Online. If you are accessing this story on another domain, it was illegally stolen and reposted in violation of United States and international trademark and copyright legislation. The original version of this story can be accessed at https://www.thelincolnianonline.com/2018/03/20/quebecor-inc-qbr-to-post-fy2019-earnings-of-1-76-per-share-desjardins-forecasts.html.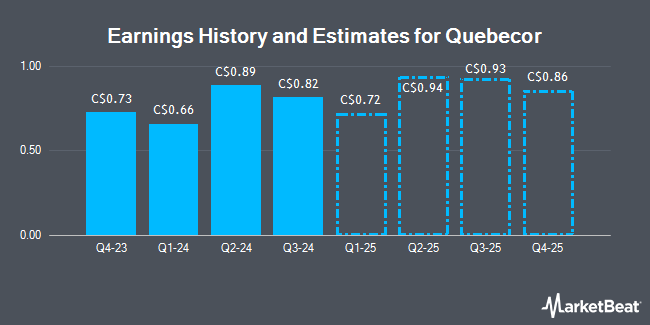 Receive News & Ratings for Quebecor Daily - Enter your email address below to receive a concise daily summary of the latest news and analysts' ratings for Quebecor and related companies with MarketBeat.com's FREE daily email newsletter.